Nexon to acquire Thingsoft
South Korean company will buy FIFA Online developer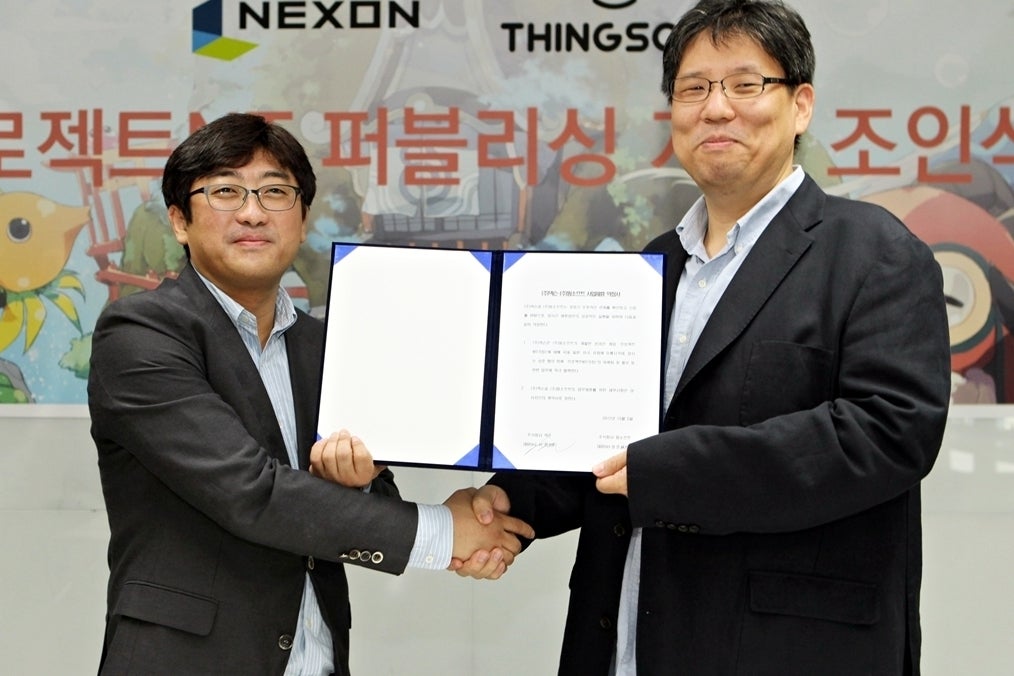 Nexon is set to acquire Thingsoft, the South Korean developer responsible for the FIFA Online franchise.
The acquisition will be conducted through Neople, a wholly owned subsidiary of Nexon. Thingsoft was previously acquired by Neowiz in 2006 after the successful launch of FIFA Online. Neowiz had also contributed to the studio's start-up costs in 2005.
"We are thrilled to join the Nexon family," said Thingsoft CEO Sangwon Chung. "This transaction is the natural next step for Thingsoft as we seek to bring our games to more players and different platforms.
"As the free-to-play pioneer with global reach and scale, Nexon is the perfect partner to help us do that and we look forward to the benefits of being a part of an even larger organisation."
Thingsoft's next game is the sandbox MMORPG Project NT, scheduled to launch next year.