HTC hosting conference in virtual reality to mitigate coronavirus risk
This year's Vive Ecosystem Conference will have 'cloned rooms' so no limit for attendance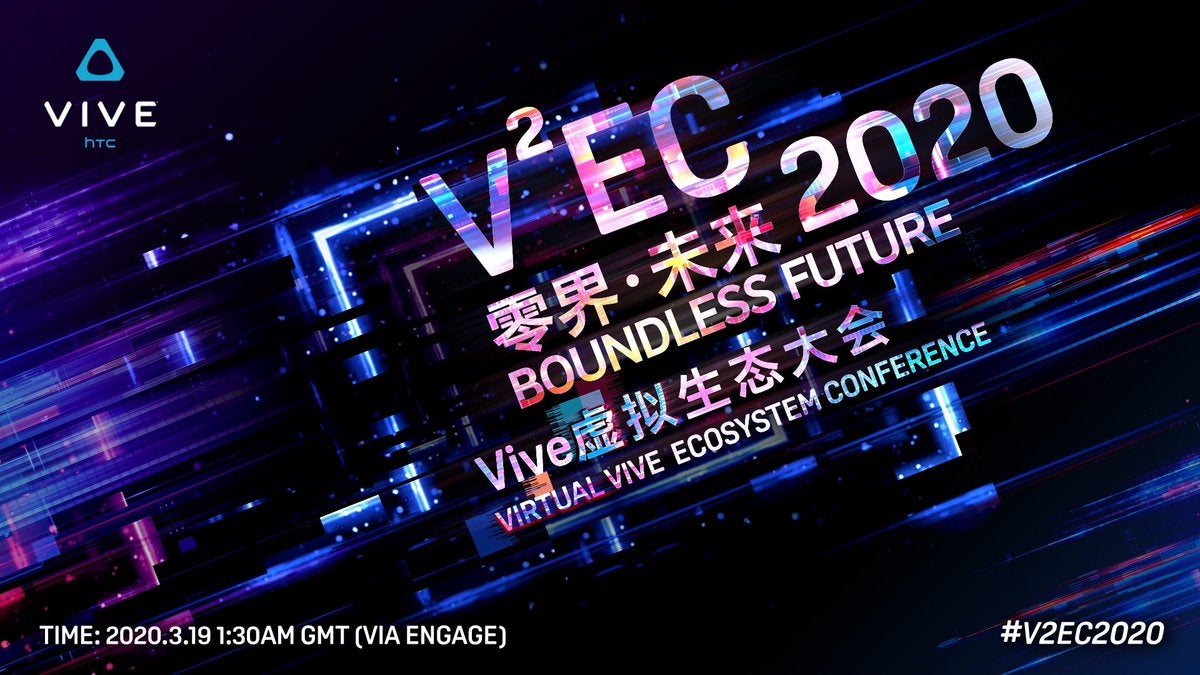 HTC has announced it is switching its upcoming developer conference to virtual reality in order to prevent the spread of novel coronavirus (COVID-19).
The change was announced by HTC China president Alvin Wang Graylin, who said the fourth iteration of the event would be hosted on Engage, an education and corporate training VR platform. Anyone with a headset can install the platform and sign in to watch the conference.
"Zero carbon, zero travel and no [face masks] needed," wrote Graylin.
He later added that Engage has the ability to "clone the rooms," meaning there is no hard limit on how many viewers can log in for the talks.
It's not clear whether these plans apply only to the keynotes or all sessions, but Graylin says the entire event will be "recorded spatially", meaning developers can rewatch the sessions in full six degrees of freedom VR at a later time.
The news follows waves of event cancellations attributed to the spread of COVID-19. Notable examples include GDC 2020 and Mobile World Congress.
A few companies, including Nvidia and Facebook, have switched their conferences to an online-only event, but HTC appears to be the first to offer it in virtual reality to give viewers a sense of attending.