HTC unveils two Vive trackers
The new Vive Tracker and facial tracker will both launch in the US this March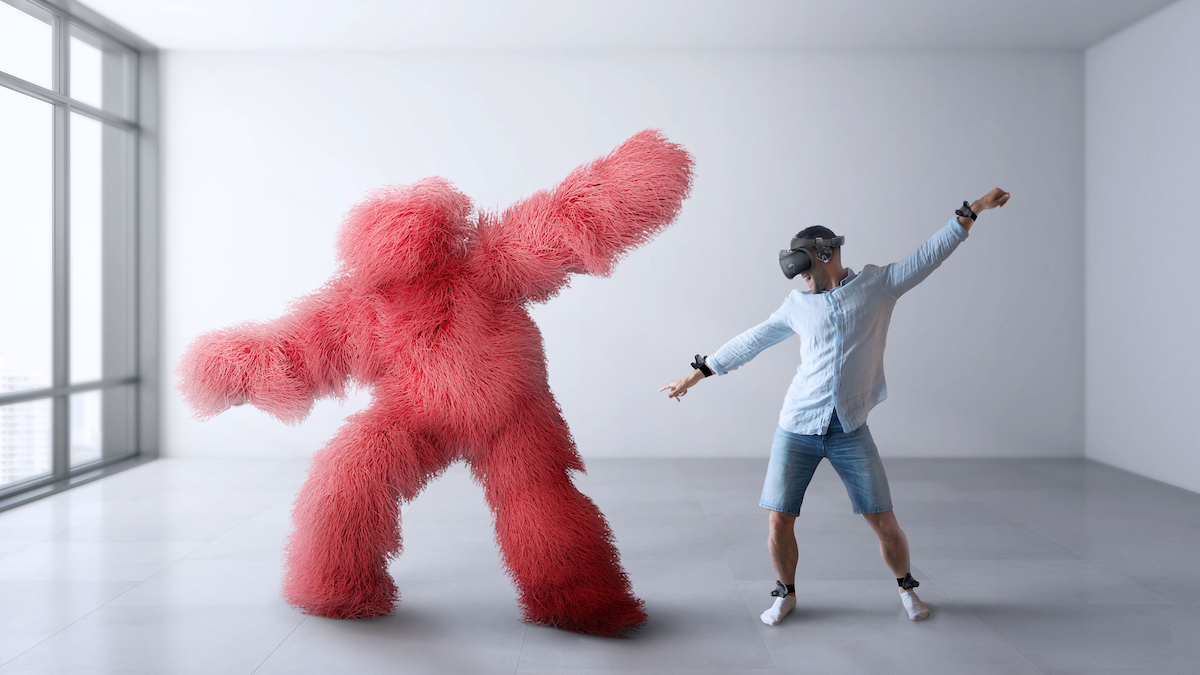 HTC announced a new Vive Tracker and a new facial tracker, which will each be available for $129.99 from March 24, in the US.
The Vive Tracker 3.0, which is used to integrate real-world objects in virtual worlds, will have a 75% improved battery life compared to the previous version, allowing for up to seven hours of use after being charged, all while being 15% lighter.
It also has a "33% smaller footprint," HTC said. It's backward compatible with all previous generations and fully compatible with all SteamVR-based headsets.
Dan O'Brien, GM of HTC America, commented: "The VR community has far surpassed our expectations in developing an ever-expanding library of useful and entertaining applications for the VR ecosystem with the Vive Tracker. With its smaller design and more efficient energy management, this next generation of the VIVE Tracker will increase the utility and immersion of VR, further enabling the adoption of the technology across industries and use cases."
On the other hand, the new Vive facial tracker will be able to track 38 movements across the "lips, jaw, teeth, tongue, chin, and cheeks," HTC said. It should allow developers to accurately reproduce the lower facial area in real time in VR.
"The dual camera solution features 60Hz tracking rate with low 6ms latency and an IR illuminator, ensuring accurate high-performance, responsive tracking in even the darkest conditions," the announcement detailed. "The Vive Facial Tracker simply sticks to the Vive Pro HMD, allowing a quick and easy set-up."
VR was recently at the center of discussions in the industry after Sony announced a new PS5 VR headset. The platform holder's commitment to virtual reality could represent a huge boost to the VR market as a whole.