How Angry Birds broke the limits for mobile games
Marking the original game's ten-year anniversary, we take a look at the impact the series had on the industry and the resilience of Rovio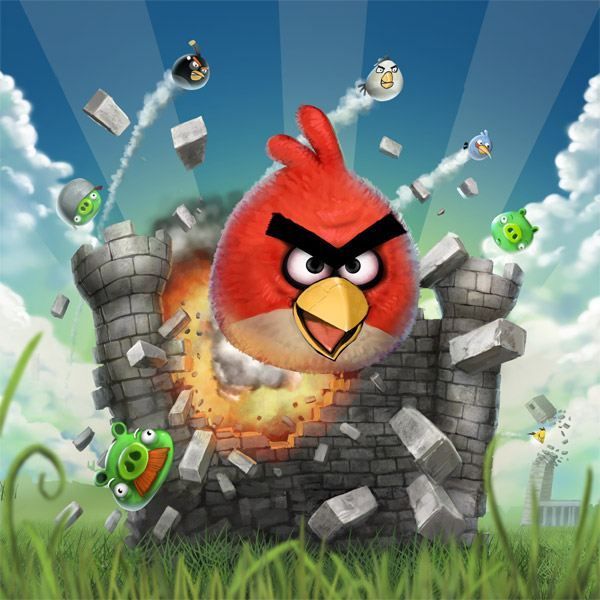 Today, Angry Birds turns ten years old, and there is perhaps no finer example of how dramatically the mobile market has evolved in that time.
Rovio's bird-flinging, structure-smashing, pig-crushing phenomenon was one of the earliest successes to emerge from the new world of smartphone gaming. Angry Birds launched on December 11, 2009, around 18 months after the iOS App Store debuted.
Originally published by Chillingo, Rovio took back control when Electronic Arts acquired the publisher a year later. By that point, the game's broad appeal had started to show -- the original free-to-play Lite version (remember those?) was the most downloaded game of 2010, according to App Annie, outperforming Cut The Rope, Paper Toss and other early mobile hits. Even the self-published premium version was the eighth most downloaded game (thanks, no doubt, to its low price of $0.99), beating the likes of Farmville and Hungry Shark.
App Annie says Rovio was one of the many independent developers that benefited from the shorter development and publishing cycle introduced with the App Store, as well as the ability to self-publish. Meanwhile, the more established game studios were struggling to adapt existing franchises for mobile with unintuitive controls and gameplay attempting to emulate the console or PC experience on a touch screen.
"Angry Birds changed
the way we view mobile gaming"

Donny Kristianto, App Annie
"Angry Birds' initial success was due to a number of factors, but most notable was its mobile-centric design, says Donny Kristianto, App Annie's market insights manager. "Being one of the first games in mobile to truly leverage the possibilities of smartphones with touch and gesture control that translated into instant feedback, innovative yet simple gameplay. Rovio built on this success with content updates and multiple titles with different themes."
This was first demonstrated in 2010, when Rovio released Angry Birds Seasons, which introduced themed levels with their own subtly different mechanics. The 2011 movie tie-in Angry Birds Rio added boss fights and different objectives to the franchise.
The two games proved Rovio was onto something with its casual but compelling formula. Rio and Seasons were respectively the third and fourth most downloaded games of the year -- and the original was still comfortably at the top of the charts, giving Rovio three of the five biggest mobile games of 2011.
The following year, it held four positions in the Top Ten across both iOS and Google Play, thanks to the release of Angry Birds Space. And while Temple Run took the top spot in the combined charts, the original Angry Birds was still going strong, taking No.1 on Android.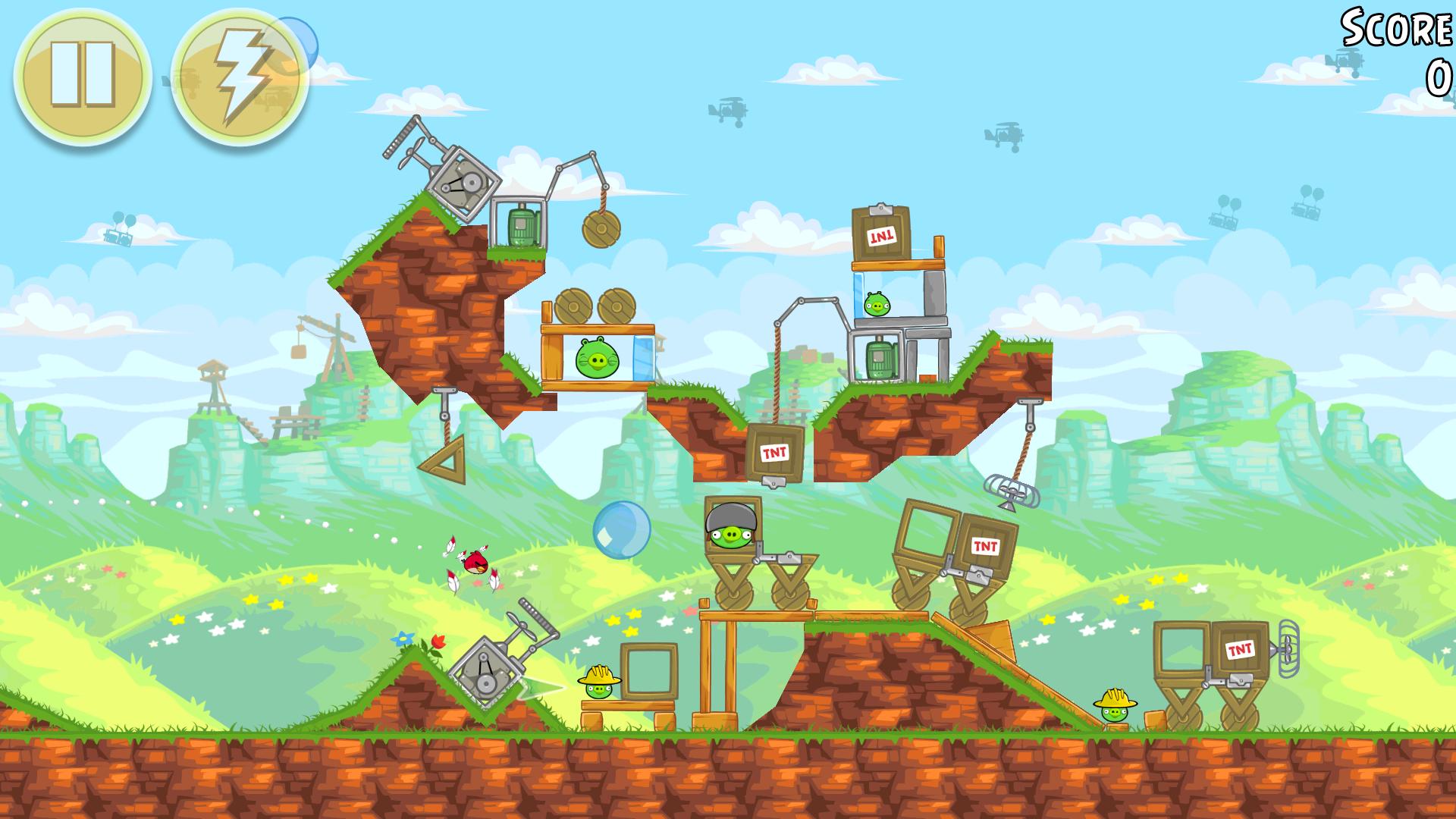 Success in the mobile market emboldened Rovio to look elsewhere, and the full potential of the brand's appeal was soon tested in other areas. Fast forward to today and the studio has released two full-length animated movies -- which, the company tells us, are just shy of becoming a $500 million franchise in their own right -- plus animation series across Netflix and YouTube that have racked up over 10 billion views. More than 1.8 billion consumer products have been sold in over 100 countries, and there are even location-based experiences, such as theme parks and play areas.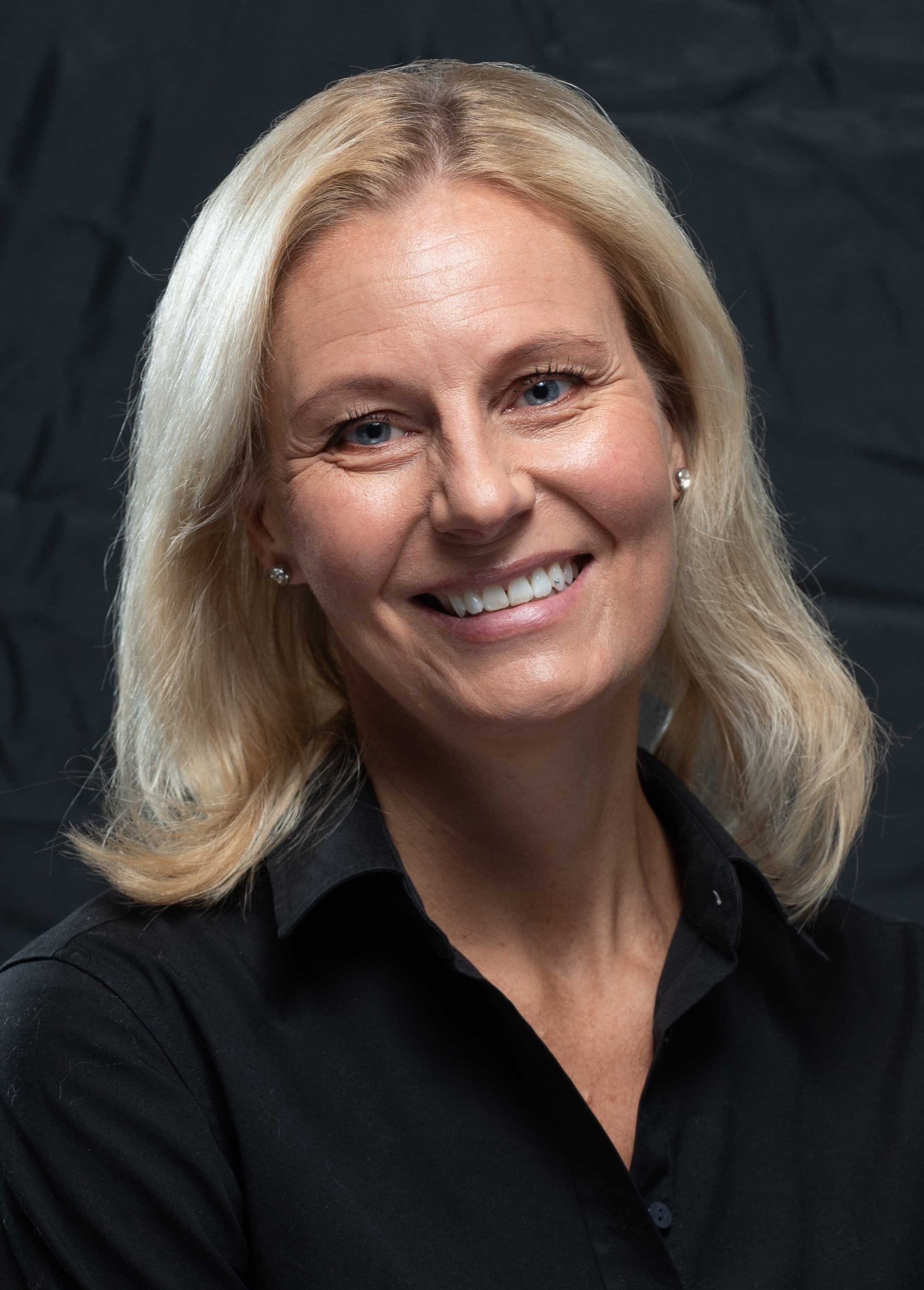 "Angry Birds enabled us at Rovio to expand our business beyond mobile games and into other types of entertainment," CEO Kati Levoranta tells GamesIndustry.biz. "We transformed from a gaming company into a games-first entertainment company."
She continues: "We kind of showed the way that a global brand can be born out of mobile games. A mobile gaming brand is not limited to just mobile games; you can make different forms of entertainment with that brand. Of course, that requires innovation and the mindset that you want to do and be something more than just mobile games. I think Angry Birds has shown that this is definitely possible, and you can even go as far as making a feature film."
Apptopia's vice president for insights and global alliances Adam Blacker believes this is the true legacy of the original iOS game: "Angry Birds was one of the first truly famous intellectual properties to be mobile-first. In a reversal of the norm, PC and console Angry Birds games came after the mobile game.
"Angry Birds is so famous, there are multiple movies, stuffed animals, T-shirts, keychains and more. To me, this showed the promise of mobile in that it was able to penetrate everyday life."
Kristianto adds: "Angry Birds changed the way we view mobile gaming. It is the most downloaded franchise of apps all-time as of November 2019, and is one of the few games that spawned a movie franchise. Perhaps the next success for the Angry Birds' franchise comes outside the world of mobile gaming."
"We showed the way that a global brand can be born out of mobile games. A mobile brand is not limited to just games; you can make different forms of entertainment"

Kati Levoranta, Rovio
Sensor Tower's EMEA mobile insights strategist Craig Chapple adds that Rovio's success contributed to a dramatic change in the geography of the mobile and wider games industry. "The success of Angry Birds helped set the scene, along with the likes of Nokia and Digital Chocolate, for Finland's mobile games industry -- which has spawned companies such as Supercell, Small Giant Games, Next Games and Fingersoft, to name a few. I'd say the wider impact of supporting such a key gaming hub has been significant."
But from 2012 -- the year Angry Birds became the first mobile game to reach one billion downloads -- the market changed. Over the past seven years, new trends have put pressure on Rovio to follow its early success, with new contenders in the mobile space challenging Angry Birds' dominance. In addition to the shift towards free-to-play, the evolution of social gaming led to the rise of Candy Crush, while a growing popularity of multiplayer competitive games enabled Clash of Clans to devour much of smartphone players' time. In more recent years, there have been location-based games such as Pokémon Go, hyper-casual games such as Helix Jump and, of course, the surge of battle royale games, led by Fortnite and PUBG Mobile.
The impact on Rovio was all too clear. Angry Birds was the sixth most downloaded game of 2013, and no entry in the series has appeared in the top ten since. It ventured into branded spin-offs, tapping into IP such as Star Wars and Transformers, and brought the birds into new genres such as racing, RPGs, pinball and (inevitably) match-three. But none of these matched the success of the original game.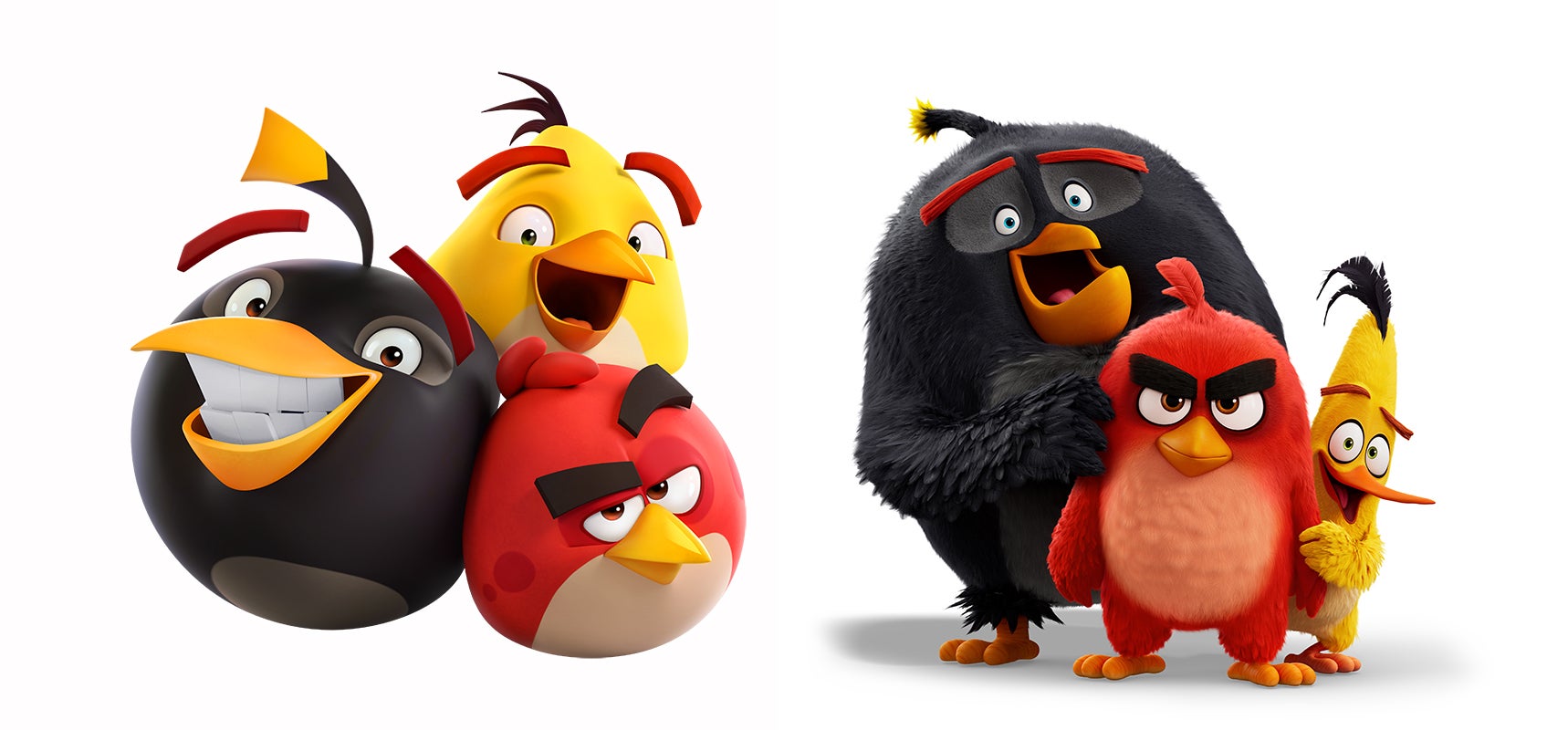 During this time, Levoranta recalls that the company "grew very, very fast" -- evidently, too fast. In 2014, Rovio began a series of restructures that saw hundreds of employees laid off at a time. The leadership changed as CEO Mikael Hed stepped aside to become chairman of the movies and animation division, and his replacement Pekka Rantala stepped down just one year later, paving the way for Levoranta. By 2015, the company had turned an operating profit of €10 million into an operating loss of €13 million.
"Angry Birds helped set the scene for Finland's mobile games industry, which has spawned Supercell, Small Giant Games, Next Games and Fingersoft"

Craig Chapple, Sensor Tower
It was a humbling time for the once-dominant mobile games firm, but Levoranta maintains it was important to explore as many new avenues with the brand as possible.
"Sometimes you only learn by trying and doing, then you see what works and what doesn't," she says. "At that point in time, we had to look closer at our strategy and work out what our core business is, where our focus should be. So we came back towards our roots, mobile gaming, and started building and sharpening our strategy towards the fact that we are a games-first entertainment company."
The shift away from premium was particularly tough, with the CEO admitting it "took a while to catch the wave of free-to-play" -- ironic, given the series first soared to success based on the Lite version. This changed, however, in the summer of 2015 when Rovio finally launched the free-to-play Angry Birds 2, currently holding its position as the studio's biggest game. Sensor Tower estimates the title has tacked up more than 230 million downloads to date, and grossed $332.5 million.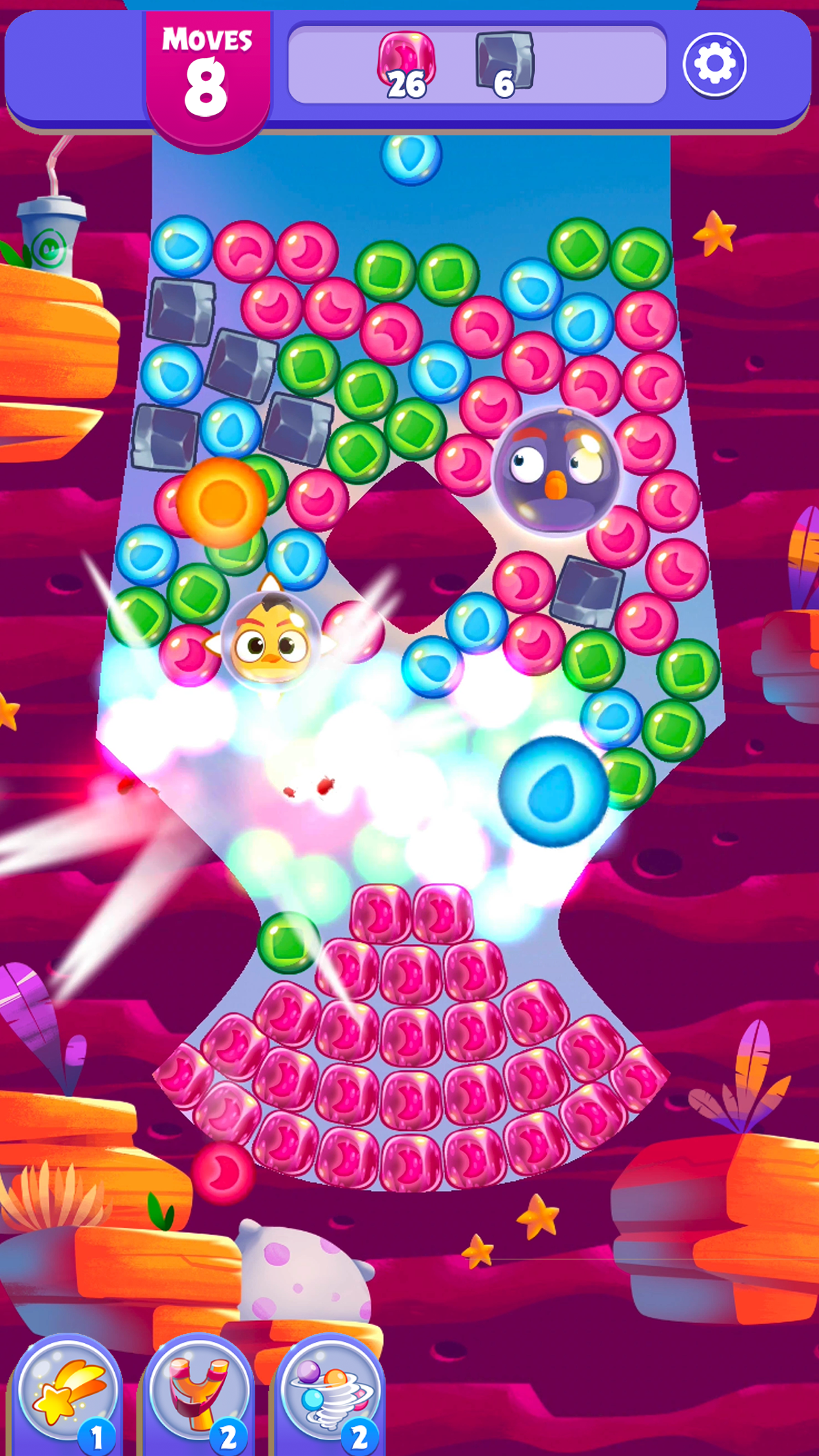 Rovio's recovery has been hampered somewhat by the rising costs of user acquisition and performance marketing, something Levoranta says is "becoming more and more relevant" when it comes to surviving the competitive free-to-play market. It has also been going through the lengthy process of updating the brand itself. The games have been redesigned to suit the style of the movies, and Rovio has targeted popular genres to keep Angry Birds visible -- the most recent example being this year's release, Angry Birds Dream Blast. It's even dabbled in VR and AR with Isle of Pigs, which recreates the classic slingshot gameplay in 3D.
"Brands need to stay relevant over the years and you have to evolve them," says Levoranta. "Looking at Angry Birds and how it looked in 2009, it's quite different to what we see today. In 2016, there were big advancements in the brand -- the birds now have names, they can speak, they have voices. They did quite nicely evolve and came out as very fresh and relevant looking brand."
Chapple notes that revenue has actually been consistent for Rovio in 2019, but has lacked growth; the rising costs of user acquisition has resulted in lower profitability. But he believes it "seems to have found its next hit game" in Dream Blast, with Sensor Tower data showing it has generated $43 million in user spending so far this year.
This has actually coincided with a decline in revenues from Angry Birds 2's in-app purchases, suggesting there may be cannibalisation. However, combined spending across the two is currently slightly higher than Angry Birds 2 managed in its best month (October 2019), when it generated $11.4 million.
"I think what's interesting as Rovio moves forward is not only will it continue using the recognisable Angry Birds IP, but it's now increasingly breaking out of the franchise where it made its name, diversifying its portfolio with a number of Angry Birds-less titles including World Quest, Small Town Murders and Sugar Blast," says Chapple. "The latter has generated approximately $2.1 million to date, becoming one of Rovio's better-performing titles since its September global launch."
It has been a decade of hard lessons learned. Angry Birds took off faster than Rovio could have anticipated and staying ahead of that momentum has been a challenge. Yet the series continues to show it's resilience, while App Annie reports it only ranks at No.32 in the list of 2019's most popular mobile franchises in terms of revenue, the combination of all its games place it at No.1 in terms of downloads. The birds' popularity continues, and Levoranta believes this underlines the biggest lesson Rovio has learned: "Focus on what you are doing and try to be the best at it."
"We have a unique brand on our hands," she says. "It's been there for ten years, and we're definitely shooting for more than the next ten years. We think there's great potential there. It's very much about making great Angry Birds products so that people want to enjoy and spend time with them, and ensure that we don't lose our edginess in creating these products. Keep innovating and make sure that whenever you bring a product to the market, it definitely makes people smile."