Rovio CEO stepping down after one year on the job
Angry Birds maker is replacing Pekka Rantala with Kati Levoranta as it emphasizes separation in games and media divisions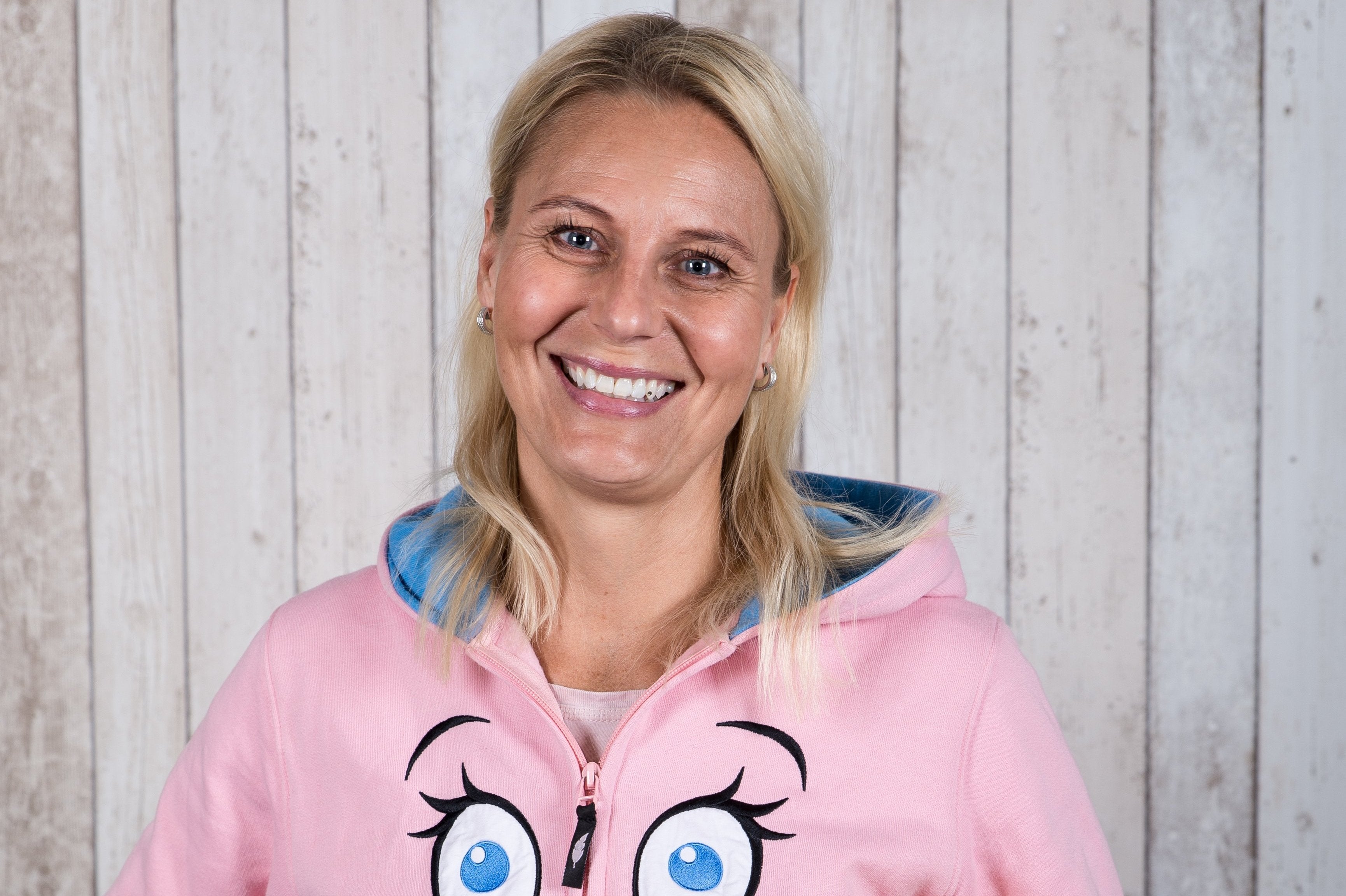 Following a round of layoffs in October when Rovio cut 213 employees (about 25 percent of staff) and the loss of the company's head of games Jami Laes back in January, Rovio today announced a "leaner leadership structure" which sees CEO Pekka Rantala stepping down after just one year in the role. Rantala is being replaced with current chief legal officer Kati Levoranta from the beginning of 2016.
The company said that the leadership change stems from the decision to shift "more operational responsibility and decision-making into its two business divisions Games and Media." Part of that shift includes Mikael Hed now leading Rovio's media business, including its licensing activities, and Wilhelm Taht being charged with leading the company's games unit. Taht was previously the head of Rovio Stars, Rovio's publisher of games produced by third-party developers.
"I want to thank Pekka for his dedication, change leadership and for steering Rovio through challenging times," said incoming CEO Kati Levoranta. "We are now positioned to make the most of the release of The Angry Birds Movie in May and some exciting developments in the games and consumer products portfolios throughout 2016. I'm looking forward to continuing to collaborate closely with Mikael Hed and Wilhelm Taht in our new roles, and working with all Rovio employees as we take our business to new heights together."
Kaj Hed, Rovio's Chairman, added, "As we move into the next phase of the Rovio story, we will be getting back to our entrepreneurial roots with the leaner, more agile organization that Pekka leaves us with. Kati Levoranta has been an inspirational presence at Rovio since 2012, and I am certain that she is the right leader to empower the business units and take us to new successes in all our businesses."
"I want to thank all employees for their tremendous and exceptional support during my time here," said Pekka Rantala. "Now that we have sharpened our organisational focus and set the table for an exciting 2016, I feel now the time is right for me to step aside and move on to new challenges. Kati has been an amazing colleague, and I know that I am leaving the company in excellent hands."