Rovio confirms 213 job cuts
The Angry Birds maker has concluded its employee negotiations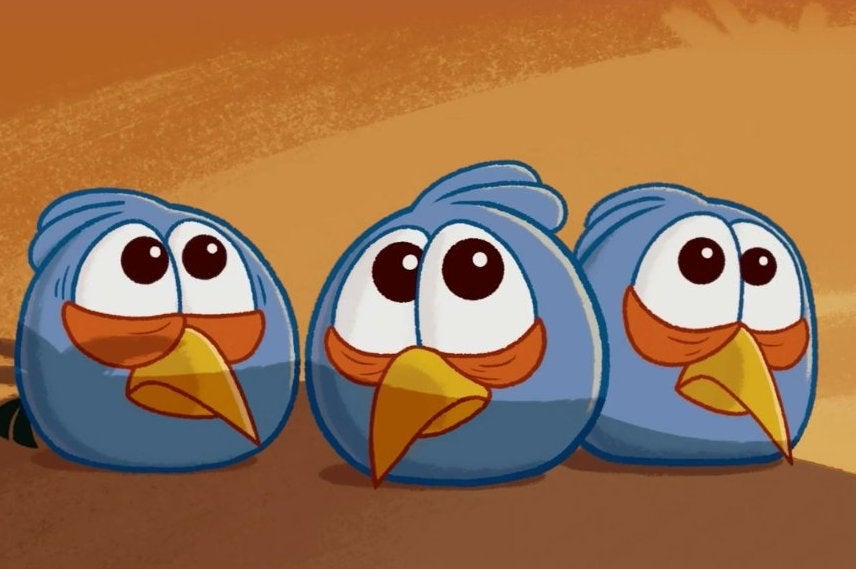 Rovio Entertainment today announced that it will reduce its workforce by 213 people worldwide. This latest number is a result of the previously announced restructuring, but the confirmed cuts actually turned out lower than the previously mentioned 260.
"Rovio Entertainment will restructure and concentrate its activities around three primary business areas: games, media and consumer products. The negotiations applied to the whole organization, excluding those working on the production of the The Angry Birds Movie in the United States and Canada. The company will actively provide career support for those made redundant as a result of the reorganization," the Finnish company said in a statement today.
Rovio CEO Pekka Rantala explained the need for the workforce reduction back in August: "Fundamental changes are needed to ensure Rovio succeeds in its global ambitions to be the leading entertainment company with mobile games at its heart. This is personally a difficult decision. However, it is certain that a leaner and more agile Rovio is absolutely necessary to move forward and take the company to new successes in the future."
To its credit, Rovio has managed to extend its popular Angry Birds franchise into merchandise and entertainment besides games, but the company remains a one-trick pony; it's yet to have any other game launch that's seen anything close to the level of success enjoyed by Angry Birds.