Rovio posts continued declines for 2015
After posting €10 million operating loss, Angry Birds publisher says 2016 is a "transformative year," with profitable first quarter in the books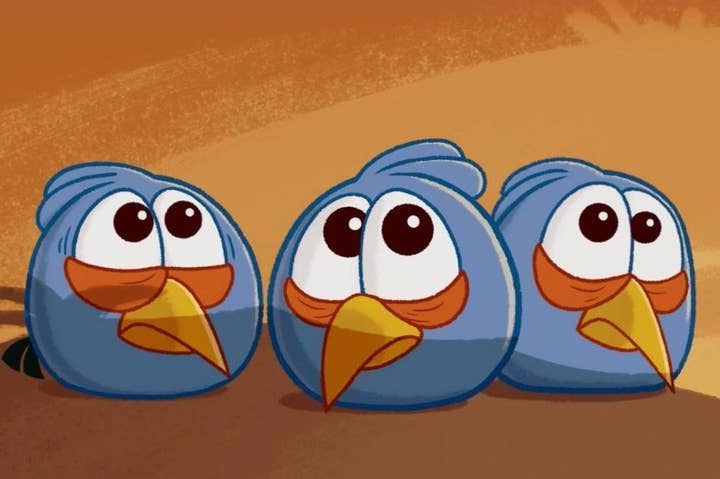 Rovio hasn't made a secret of its struggles over the last year, but today the publisher released its annual financial update, spelling out exactly how difficult a stretch it has been.
For calendar 2015, Rovio posted revenues of €142 million ($161.6 million), down 10 percent from €158.3 million ($180.1 million). Perhaps more worryingly, the publisher turned an operating profit of €10 million ($11.4 million) into an operating loss of €13 million ($14.8 million), excluding non-recurring expenses.
Those numbers continue a downward trend, as Rovio's 2014 campaign already saw year-over-year drops of 9 percent in revenue and 73 percent in operating profits. However, the company was quick to point out that it may be pulling out of its tail spin already.
"As expected, 2015 was a challenging year for Rovio partly due to heavy investments in our future success," CEO Kati Levoranta said. "However, we have managed to improve our efficiency and turn around the company. This year's first quarter is already profitable and the outlook for the rest of the year is positive. 2016 is a transformative year for Rovio highlighted by the release of our major global feature film The Angry Birds Movie this May. Expectations for the film are very strong."
Recently, Rovio gaming head Wilhelm Taht said the company's near-term focus was on improving user acquisition for its existing successes like Angry Birds Friends and Angry Birds 2.