Profits down 48.1% for Rovio Entertainment in Q3
Angry Birds dev in discussions to potentially lay off staff as The Angry Birds Movie 2 falls short of expectations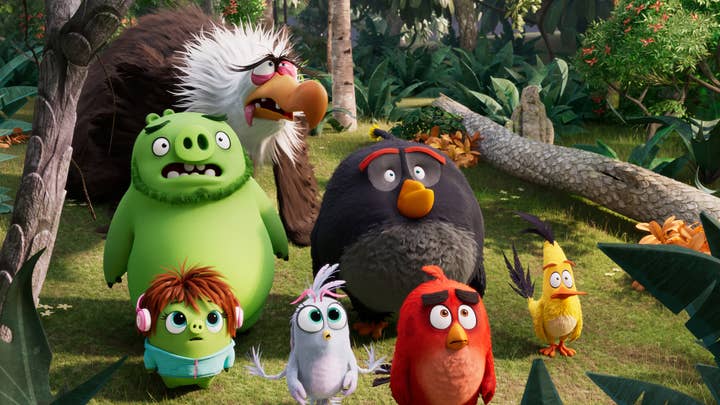 Revenues are up and profits are down for Rovio Entertainment in Q3, as the company enters negotiations to potentially lay off staff following the lacklustre performance of The Angry Birds Movie 2.
While game revenue was up 5.2% year-on-year to €74.8 million, profit was down 48.1% to €5.4 million. This slump was attributed to "increased user acquisition to drive growth of new games."
The higher UA spending was to support the release of new IPs Sugar Blast and Small Town Murders, which were released in September and October respectively.
Rovio's existing games meanwhile performed reasonably well. Angry Birds 2 saw gross bookings of €25.0 million, while Angry Birds Dream Blast bookings were up around 27% quarter-over-quarter, to €17.8 million,
In total, UA spending was €27.1 million, or 40.8% of the total game's segment revenue, compared to 28.2% over the same period last year.
Brand licensing revenue was up 6.2% year-on-year to €8.4 million. However, the number was below expectations after the release of The Angry Birds Movie 2 was "softer than what we had hoped for."
According to Deadline, in its opening six days the movie grossed $16.2 million, which is around one-third of what its 2016 predecessor took during the same period.
"We have started employee cooperation negotiations in the Brand Licensing unit and are planning to restructure the unit to seek efficiencies and improve profitability," said Rovio CEO Kati Levoranta.