GamesIndustry.biz kicks off our 2021 Game Changers today
Throughout December, we'll be profiling individuals and organisations working to make the industry a more diverse, inclusive and welcoming place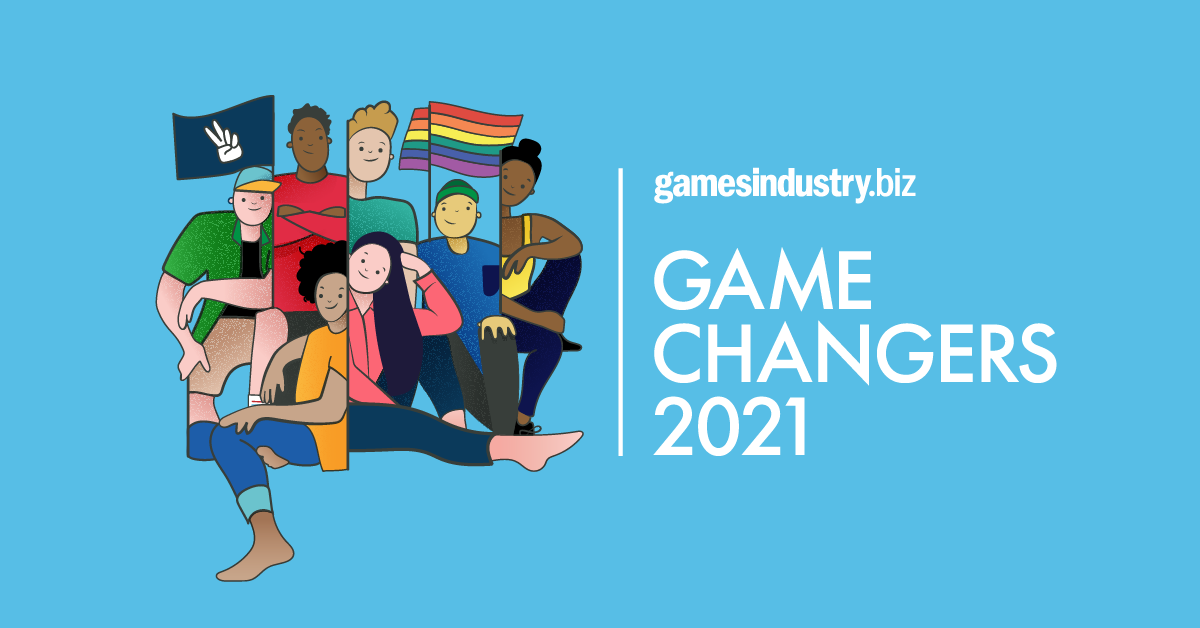 2021, like 2020 before it, has not been a normal year.
In addition to the ongoing impact of the COVID-19 pandemic, there has been plenty of disruption to the games business from all corners, whether it's the revelations from the Epic vs Apple trial back in May, or the Activision Blizzard lawsuits and follow-up reporting that started in the summer and continues to develop.
Just as last year highlighted the industry's shortcomings when it comes to diversity, inclusivity, accessibility and more, 2021 has also felt like a tough year for many. But it's important to view these issues not from a place of despair, but one of hope, determination and belief that the industry can be better.
In 2020, we highlighted groups and individuals working toward this goal, and starting from today, we will continue this initiative with the 2021 GamesIndustry Game Changers.
For those unfamiliar with this project, last year we profiled 100 people going above and beyond to make the industry a more inclusive, accessible and welcoming place. You can read these in full here.
This year, we're adding more, once again sourced from across the full breadth of the global games industry. You can read the first four here, and we'll be adding more every working day until a full wrap-up later this month.
In addition to reaching out to influential figures and trade associations for suggestions on whose efforts deserve recognition -- especially those who have yet to garner such attention for their work -- we also opened up the nominations process this year to you, our readers, sourcing a wide range of unsung heroes and champions for a better games industry.
As with last year, this is not a definitive list. We have attempted to represent every region we can and strike a balance among those who are profiled, but there are always deserving Game Changers who may be out of our reach and we'll continue our search for them in future editions of this list.
If you want to nominate an organisation or individual for a future list, please email gamechangers@gamesindustry.biz.
Thank you to all of the people who took the time to send in nominations, and especially to our Game Changers themselves for their incredible and continuing work on making this industry a better place.
Read every part of Game Changers 2021 here: