First speakers confirmed for Develop:VR
October show to be keynoted by Dean Johnson - 10% discount for GI readers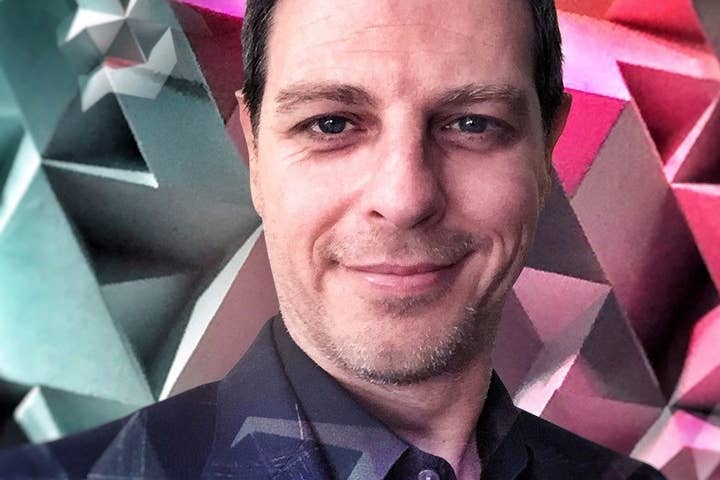 The first round of speakers have been confirmed for the first ever Develop:VR show, which takes place in London on November 24. Keynoting the new event will be Brandwidth's Dean Johnson, who will speak on the potential for broad commercial opportunities for VR developers working both within and outside of games.
"Virtual Reality offers designers and developers the greatest creative platform to date," said Johnson. "That's a big statement, but there is huge potential - the canvas is infinite with the only boundaries being time, budget and our imagination. Develop:VR brings the right people to the table and I'll be speaking about market potential for content creation, product development and audience expectations."
Also confirmed are Broadford Consulting's Keith Russell, REWIND's Solomon Rogers, Kumar Jacob of Mindwave Ventures, Ustwo's Peter Pashley and Game Future's Aki Jarvinen. A full list of confirmed speakers and their subjects can be found on the event's website.
"Over the past 12 months, VR & AR has gone from a niche sector within the games industry to a technology that is aiding a number of industries," commented Andy Lane, MD of organisers Tandem Events. "The aim of Develop:VR is to bring together VR developers, companies looking for developers and VR & AR suppliers; to inspire developers, through learning and networking opportunities, to create better titles in this sector and to showcase the prospects available in vertical markets."
As part of our media partnership for the event, GamesIndustry.biz is offering a 10% discount on early bird tickets, which will cost £195 if bought befor Septermber 21. Simply us the code DEVR16GI at checkout.