Sean Murray to keynote Develop:Brighton 2019
Hello Games founder will reflect on developing No Man's Sky and discuss the future of the studio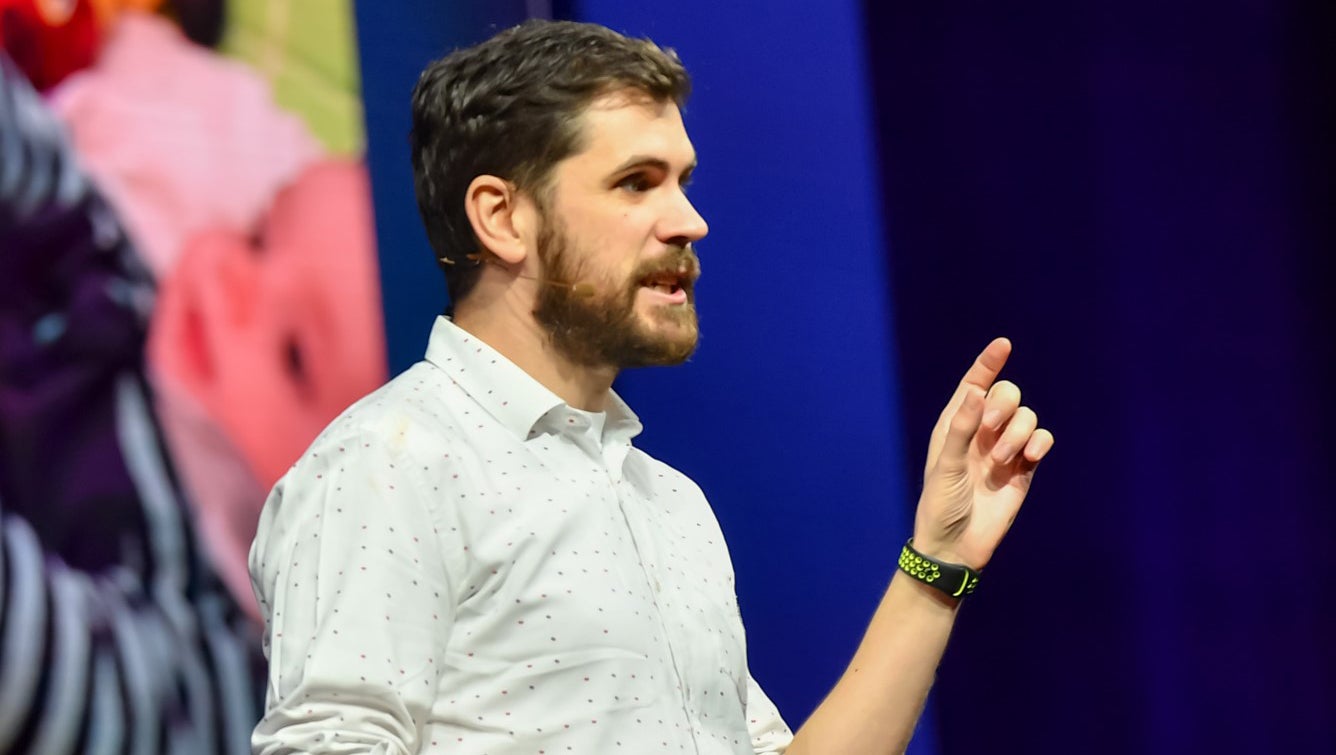 The organisers of Develop:Brighton have revealed who will deliver the opening keynote for this year's conference.
Sean Murray, founder of No Man's Sky developer Hello Games, will take to the stage on Tuesday, July 9 in a fireside chat entitled 'To Infinity and Beyond.'
The session will be hosted by Edge editor Nathan Brown and will cover the making of No Man's Sky, its launch and the ongoing development that followed it, as well as how this has transformed the game. Murray will also touch on future plans for the studio.
He has also been named the recipient of the first ever Develop Star Award, the biggest prize of the inaugural event that recognises outstanding achievement and contribution to the industry.
Murray will collect this accolade during the ceremony on the night of Wednesday, July 10.
Tandem Events has already announced Rebellion co-founders Chris and Jason Kingsley as the keynote on Thursday, July 11, with the Wednesday keynote still to be revealed.
GamesIndustry.biz readers can gain an extra 10% off all passes for Develop:Brighton 2019 with the code NWGMBL. An extra Early Bird discount is available until Wednesday, June 5.