Can current leadership solve the industry's toxicity problem? | Podcast
Latest episode available now, also discusses the rumoured Call of Duty delay and Pokémon's rapid release cadence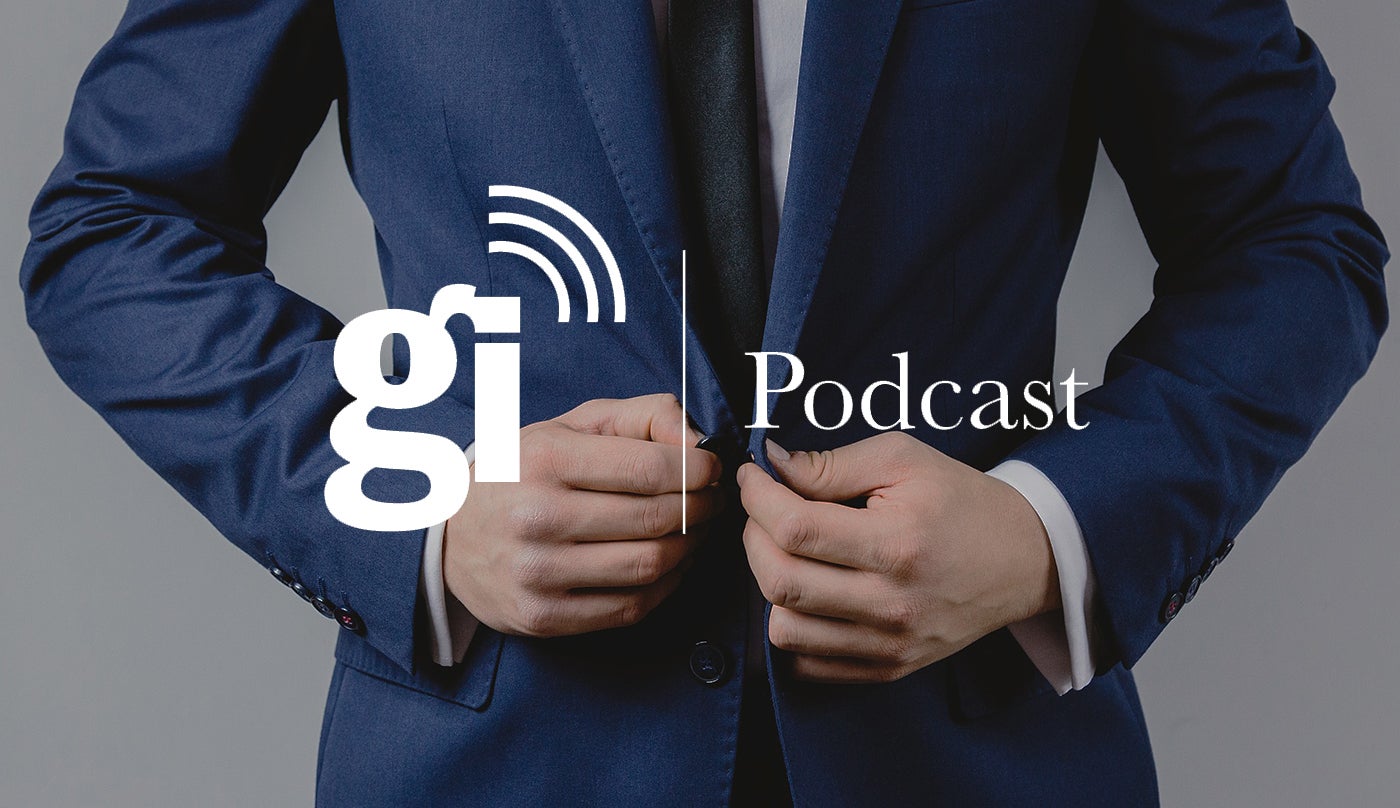 You can now download the latest episode of The GamesIndustry.biz Podcast, in which we discuss some of the biggest news from the past week.
On this episode, we start with a discussion about the DICE Summit keynote from EA executive vice president and chief operating officer Laura Miele, in which she said that games company leaders who "fall short of basic standards" should be removed.
Next, we address the implications of the rumoured delay to the Call of Duty planned for 2023, which would mark the first year without a premium title in almost two decades. Has Call of Duty finally peaked, and could it be time for a new approach?
Finally, we discuss the announcement of Pokémon Scarlet and Violet and Game Freak's open-world ambitions. (Ironically, while we were recording a conversation in which some members of the team suggested the studio take a break, another member published an article about why now is not the time to do so).
We would also like to direct listeners' attention to the industry efforts raising funds to support those affected by the Russian invasion of Ukraine. You can find more information, including donation links, here.
You can listen via the player below, download the episode here, or subscribe to our feed, available via Spotify, iTunes, Google Play, Stitcher, Overcast, Player FM, TuneIn and other widely-used podcast platforms.
Title music composed by Thomas Marchant.