EA exec calls out game company leaders that allow toxicity within their businesses
During her DICE 2022 keynote speech, Laura Miele said leaders "who fall short of basic standards" should go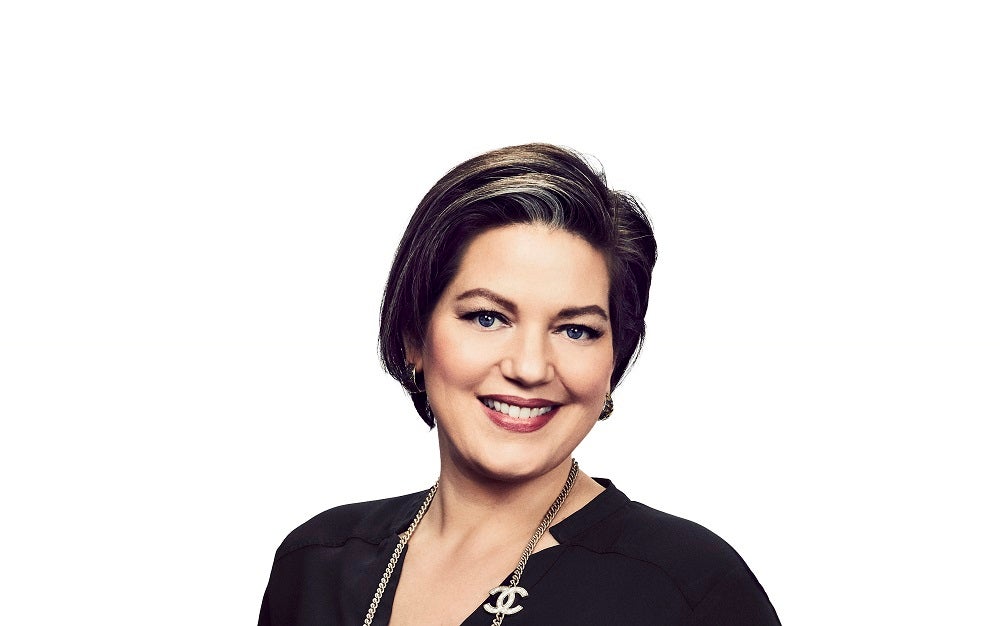 Yesterday during her DICE 2022 keynote, EA executive vice president and chief operating officer, Laura Miele said that video game company leaders "who fall short of basic standards" should be removed.
As reported by IGN, her comments were apart of a larger talk regarding how the industry could develop further as a leader in entertainment.
Miele expressed that company leaders have a responsibility as gaming is a large part of present social experiences.
"Let's face it, there have been some rough headlines," she said.
"Stories about negligence and lawsuits, all stemming from leaders who failed to uphold standards we've come to expect."
During her talk she didn't call out any industry figures by name however its implied there were to attributed publisher Activision Blizzard.
Since July of 2021, the Call of Duty maker has been the subject of public criticism following a lawsuit by the California Department of Fair Employment and Housing alleging pervasive gender discrimination at the company.