Pokémon Scarlet and Violet headlines Pokémon Day presentation
Ninth generation of mainstay RPGs will follow Arceus into open world design, launches late 2022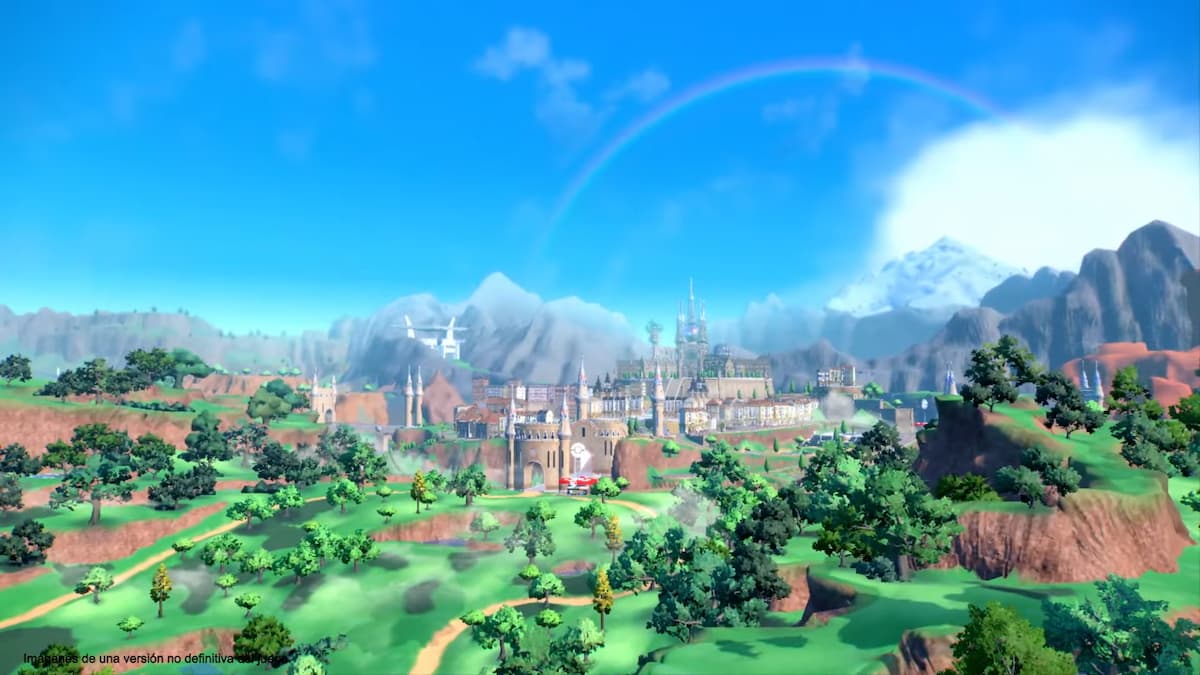 The Pokémon Company has unveiled the next major release in its titular franchise, plus gave updates on its recent releases.
The firm delivered its annual Pokémon Day broadcast last night, marking the 26th anniversary of the series, with the big news being that another double helping is heading to Nintendo Switch later this year.
Pokémon Scarlet and Pokémon Violet will be the ninth generation of the mainstay RPGs, and were teased with a short trailer during the presentation.
The footage showed wide environments, and the company describing this as a game "where various towns with no borders blend seamlessly into the wilderness," suggesting the titles will feature an open world design expanding on Sword and Shield's Wild Area and perhaps building on learnings from last month's Pokémon Legends: Arceus.
The three new starter Pokémon were also unveiled and the game has been given a release window of 'late 2022.'
Given that every major Pokémon release had launched in the same week since 2014, it's a safe bet this will translate to Friday, November 18, subject to any potential delays.
Elsewhere in the presentation, The Pokémon Company detailed updates for Arceus -- adding new trainer battles and legendary Pokémon -- and last year's Diamond and Pearl remakes -- including the mythical Shaymin.
There were also updates for mobile outings Pokémon Go, Pokémon Masters EX, Pokémon Cafe ReMix and Pokémon Unite (the latter of which is also available on Switch).
An animated series based on Arceus is also due to premiere later this year.
Earlier this month, Nintendo announced that Pokémon Legends: Arceus had sold more than 6.5 million copies worldwide less than a week after launch.