Activision reportedly delaying 2023's Call of Duty entry
This would the first year without an entry into the shooter franchise since 2005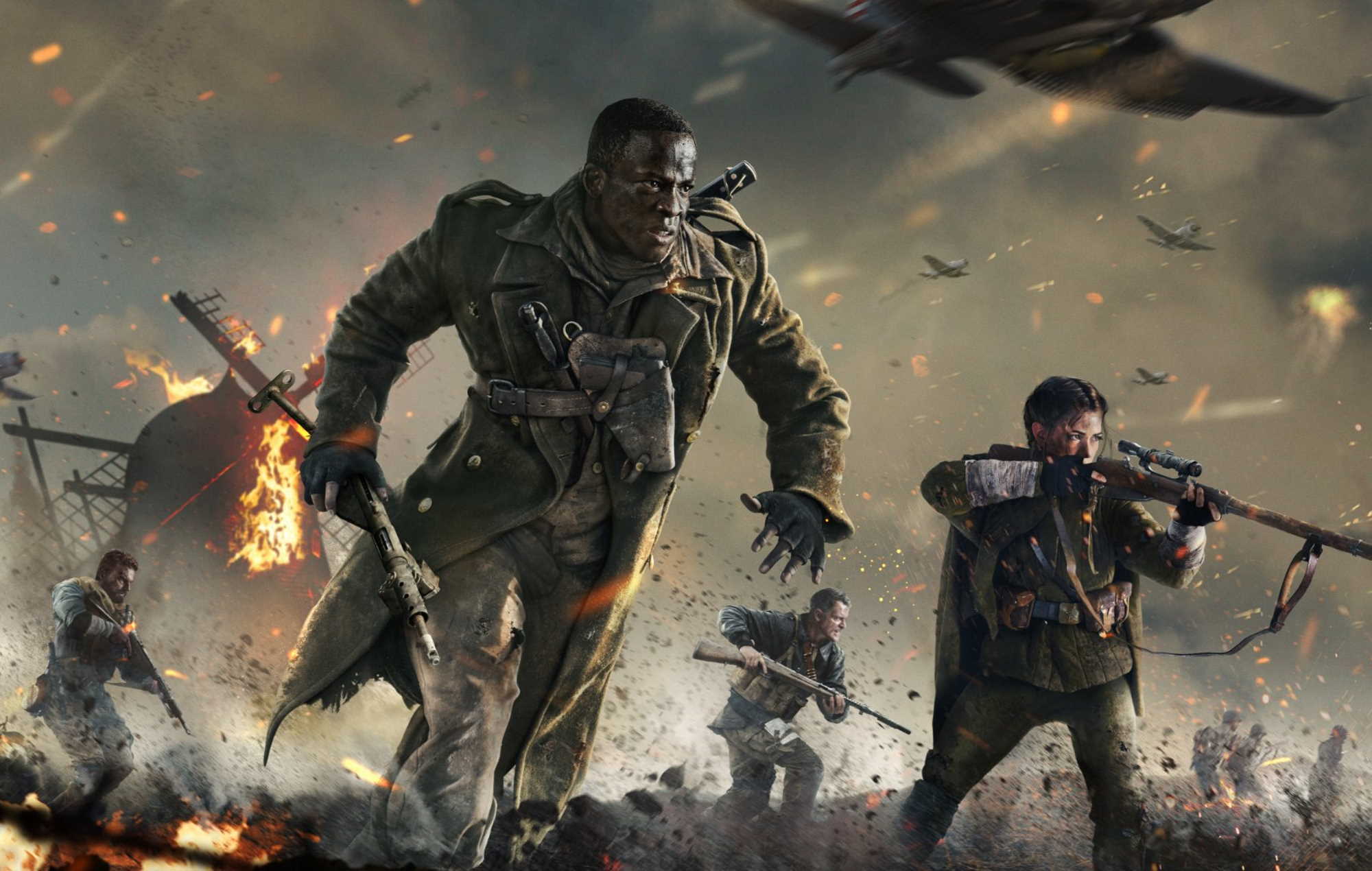 Activision reportedly won't be releasing its annual Call of Duty title in 2023.
According to Bloomberg, who talked to people familiar with the situation, this is due "a recent entry" (that is not being named) not performing to expectations, leading Activision to rethink its approach for the series.
This would be the first year since 2005 without a premium Call of Duty entry.
To bridge the gap, Activision is reportedly working on a free-to-play online Call of Duty title to be released next year, as well as a new entry due this fall which will "receive a steady stream of additional content," Bloomberg said.
Treyarch is reportedly involved in the development of the free-to-play title.
In a statement, an Activision spokesperson said: "We have an exciting slate of premium and free-to-play Call of Duty experiences for this year, next year and beyond. Reports of anything otherwise are incorrect. We look forward to sharing more details when the time is right."
The latest Call of Duty entry, Vanguard, launched last November to underwhelming sales. It took the top spot of the UK physical charts on its launch week but its sales were down 40% compared to 2020 (including both digital and boxed versions).
At the time, GamesIndustry.biz spoke to players across the UK and the US to understand why they didn't buy Call of Duty in 2021, with 55% of them saying they were busy playing other games and 34% saying they've played too much Call of Duty/too many CoD entries.
In our This Week in Business column from that week, we also wondered whether Call of Duty had finally peaked.
In its latest financial report, Activision did note that Vanguard underperformed, with free-to-play title Call of Duty: Warzone also seeing lower engagement in 2021. At the time, the publisher said it expected the brand to return to growth in 2022 with Infinity Ward's upcoming new entry and Warzone expansions.
Activision Blizzard was acquired by Microsoft earlier this year.