505 Games: There are "blockers" preventing free next-gen upgrades for Control
Publisher claims it was impossible to offer Xbox Series X and PlayStation 5 versions without some players being left out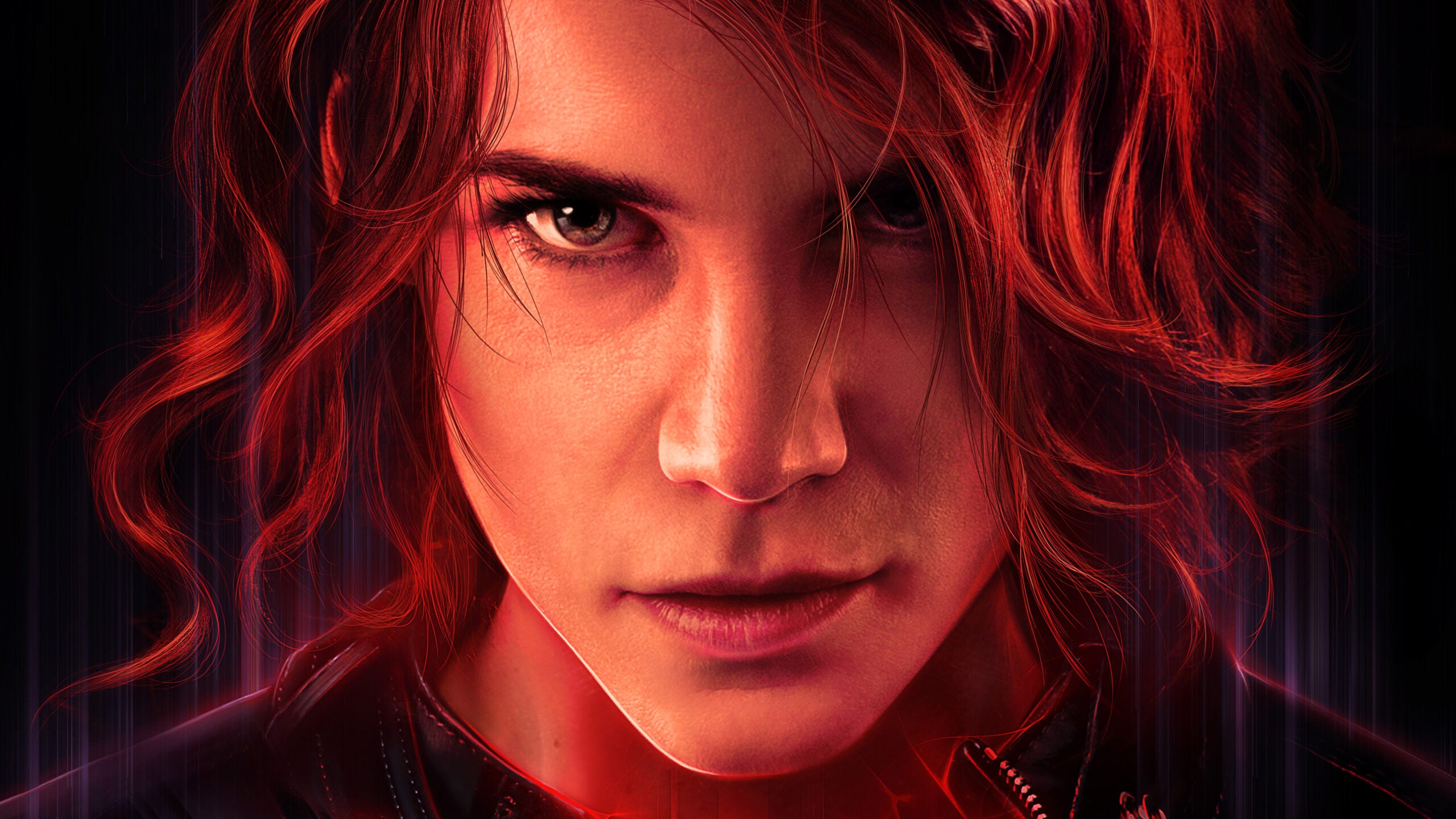 505 Games has defended its decision to make the new Ultimate Edition of Control the only one available on next-generation consoles.
Last week, the publisher announced users who already own the Remedy-developed action game on Xbox One or PlayStation 4 will not receive the game on Xbox Series X or PlayStation 5.
The news frustrated current Control owners, and 505 Games has now responded with a statement on the game's official website.
In it, the publisher claims there are barriers preventing it from offering a free next-gen upgrade as other companies have done.
"We spent several months exploring all of our launch options for Control Ultimate Edition and no decision was taken lightly," the statement reads. "While it is challenging bringing any game to next gen platforms, we quickly realised it was even more difficult to upgrade our current user base to next gen with full parity across platforms with our year-old game.
"Every avenue we pursued, there was some form of blocker and those blockers meant that at least one group of players ended up being left out of the upgrade for various reasons. As of today, we can't offer an upgrade to everyone, and leaving any one group out feels unfair. We understand that is not what you want to hear."
It's not clear what the "blockers" are, or which groups of players would be left out by a free upgrade. GamesIndustry.biz has contacted 505 Games for clarification but, at the time of writing, there has been no response.
There have been a variety of methods emerge in recent months when it comes to offering consumers the next-gen version of a current-gen game.
The most notable is Xbox's Smart Delivery scheme, which allows players to access a game on both Xbox One and Xbox Series X regardless of which format they purchased it for. Titles using this method include Assassin's Creed Valhalla, Cyberpunk 2077 and Halo Infinite.
It was reported that Microsoft has been telling developers and publishers they are not allowed to charge for next-gen upgrades, encouraging them to use Smart Delivery or their own scheme.
Electronic Arts has opted for the latter in the form of Dual Entitlement, which allows players who buy Madden NFL 21 on Xbox One or PS4 to claim the next-gen version at no additional cost. However, this offer only lasts until Madden NFL 22 is released.
Meanwhile, 2K Games has taken a similar approach to 505 Games. The only players who will receive both versions of NBA 2K21 are those who purchase the $99.99/£84.99 Mamba Forever Edition.
Sony has remained quiet on the subject, although last year PlayStation president Jim Ryan said backwards compatibility would be vital in migrating people to PlayStation 5.
505 Games added that the current-gen versions of Control will be playable on Xbox Series X and PS5, promising an "enhanced experience" although offering not further detail at this time.
The statement concludes: "To bring Control to next generation consoles in any form, we had to make some difficult decisions and those came in the form of creating the simplified Control Ultimate Edition product plan we have today.
"That we took a while in responding does not mean we have not been listening. We are sorry we couldn't meet everyone's expectations and we hope you will continue to support Control. We thank you for your support thus far."