Microsoft reportedly against publishers charging for Xbox Series X upgrades
Platform holder said to be encouraging alternative models for those who don't want to engage with its Smart Delivery scheme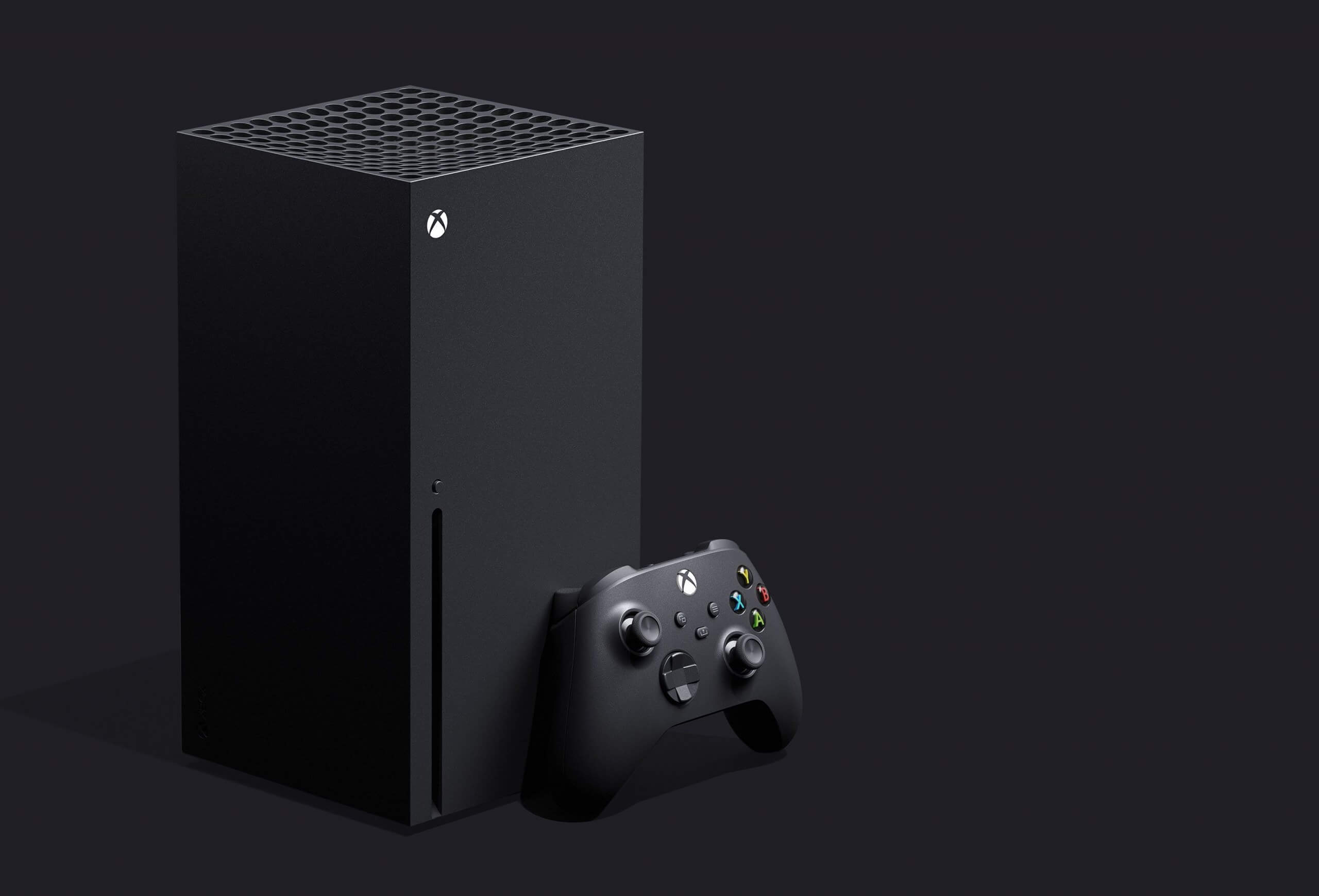 Microsoft has reportedly been telling developers and publishers they are not allowed to charge players who wish to upgrade from the Xbox One version of their games to Xbox Series X.
That's according to sources speaking to VideoGamesChronicle, which reports Xbox is encouraging companies to offer free next-gen upgrades, either via its Smart Delivery initiative or their own scheme.
Smart Delivery allows consumers to buy a game once and play it across both Xbox One and Xbox Series X, with their save data, achievements and other information synced between the two versions.
So far, 14 titles have been confirmed for Smart Delivery, including Assassin's Creed Valhalla, Cyberpunk 2077 and Halo Infinite.
Meanwhile, EA has come up with its own Dual Entitlement scheme, whereby people who purchase Madden NFL 21 on Xbox One or PS4 will receive the corresponding next-gen version for free -- although this has to be claimed before Madden NFL 22 is released.
Microsoft is also encouraging other offers, such as 'cross-gen bundles' -- either physical or digital -- where customers receive both versions of a game.
This is the route 2K Games has taken, positioning the $99.99/£84.99 bundle of NBA 2K21 for Xbox One and Xbox Series X as the Mamba Forever Edition.
Games that do not use Smart Delivery will not be able to share certain save data across generations. VGC reports that titles will not be able to add support for the scheme if they do not have it at launch.
A Microsoft spokesperson told the site that "developers and publishers ultimately decide how they deliver their games, and we work with them to provide the best possible experience based on their needs."