Only Control Ultimate Edition owners will receive its free next-gen upgrade
Those who purchased the regular edition of Control on consoles will not automatically get the game on PS5 or Xbox One X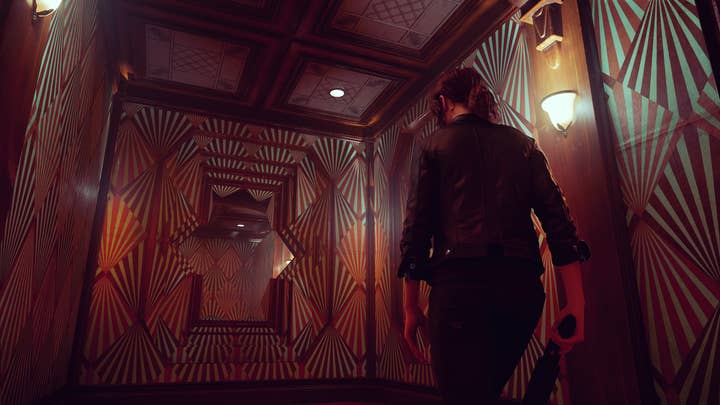 Remedy's Control is giving its players on PS4 and Xbox One a free digital upgrade to PS5 and Xbox Series X when the next-generation consoles launch, but only if they bought the upcoming Ultimate Edition.
In a blog post today outlining details about Control Ultimate Edition's upcoming launch, publisher 505 Games noted that existing owners of the game on consoles who did not buy the separate Ultimate Edition for $39.99 would not receive the game automatically for free on next-generation systems.
Microsoft has made cross-generational compatibility a key talking point of the Xbox Series X with its "smart delivery" system, where certain titles purchased for Xbox One will automatically be playable on the Series X when it launches, with all Xbox Game Studios titles optimized for the Series X and a number of other titles making use of the feature.
And while Sony has not put nearly the same level of emphasis on cross-platform compatibility or next-generation upgrades, both console makers are allowing third-party publishers to offer the same service if they so choose -- with notable offerings including Cyberpunk 2077, Assassin's Creed Valhalla, FIFA 21, Destiny 2, and Doom Eternal offering free upgrades to existing owners.
Control's Ultimate Edition has not yet been released -- it arrives on consoles on September 10, and won't launch on next-generation platforms until the end of 2020. It includes the base game and both its first expansion -- which released back in March -- and its upcoming second expansion.