Zynga Poker GM is seventh executive to resign in a month
Laurence Toney cedes leadership of profitable casino game after two years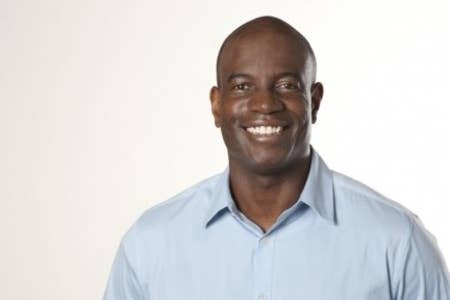 The general manager of Zynga Poker, Laurence Toney, is the latest in a growing number of high-level employees to leave the company.
Toney is the seventh management-level employee to leave the company in just over a month. Other departures include CMO Jeff Karp, chief secuirty officer Nils Puhlmann, the general manager of FarmVille, and the creators of Words With Friends.
AllThingsD confirmed Toney's departure after it spotted an update on his LinkedIn page. Toney worked at Zynga for three years, two of which were spent as general manager of Zynga Poker.
"My departure is less about Zynga and more about the vast number of opportunities that currently exist in the Valley," he said in an e-mail. "I have been approached by several organisations to lead teams and companies that I find exciting and compelling. It is the right time for me in my career to move on."
Zynga Poker was the social giant's first Facebook game, and it continues to be one of its most popular and profitable titles. As the company's position has weakened in recent months, its casino division, and the promise of real-money gambling, has emerged as one of the strongest prospects for future growth.
This is evident in the recent appointment of Maytal Ginzburg - formerly of the online gambling company 888.com - to the role of COO.