Zynga loses CityVille GM to Kixeye
Kixeye boss says Zynga's about "making games for grandmothers"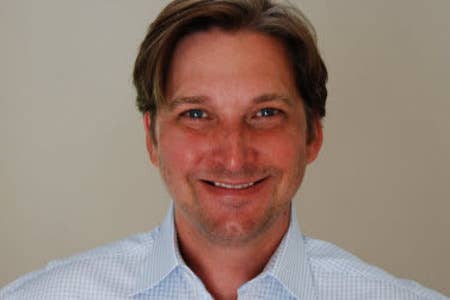 Zynga, having already lost its COO John Schappert, continues to see talent walking out the door. Today, Alan Patmore joined Zynga competitor Kixeye as the vice president of product. Patmore had been serving as GM on Zynga's CityVille. He's also served as vice president of product development at Double Fine Productions. Now, though, Patmore will oversee Kixeye's development and strategy plans.
Kixeye, which is known for more hardcore free-to-play online combat strategy games like Battle Pirates and War Commander, believes its strategy is far more effective than Zynga's. Those two games are some of the most profitable on Facebook.
"We wanted to pry people out of roles where their visions didn't match where their company was going," said Will Harbin, the chief executive of Kixeye, in an interview with VentureBeat. "Zynga is about making games for grandmothers. There are a lot of talented game developers at Zynga working on games they don't really care about."
He continued, "Alan only had a brief journey into the dark side at Zynga. He developed valuable skills there. We were looking for people who had AAA game experience and had made the transition to free-to-play social games. Now Alan will come back to the light side."
Patmore added, "I'm a big fan of Kixeye and what they've been able to accomplish over the last couple of years. I believe that there's a massive opportunity to bring AAA production value to core, free-to-play games, and Kixeye is perfectly positioned to lead that charge. I couldn't be more excited about the team, strategy, and product road map. There are some launches coming later this year that are going to set the industry on fire."