Zynga recruits online gambling vet as new COO
Maytal Ginzburg leaves senior role at 888.com for John Schappert's old job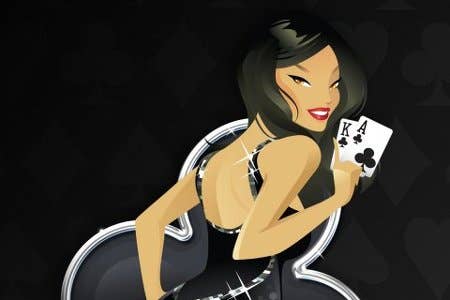 Zynga has hired an executive from the online gambling firm 888.com as its new COO, AllThingsD reports.
Maytal Ginzburg has left her role as senior vice president of corporate and regulated markets at 888holdings to become COO of Zynga - the position previously occupied by EA veteran John Schappert, who resigned from the company at the start of the month.
Hiring Ginsburg is a positive move for the troubled social gaming company, because Schappert is not the only executive to leave in recent months. Indeed, another two key employees resigned yesterday: Bill Mooney, former general manager of FarmVille and vice president of studios, and Brian Birtwhistle, vice president of marketing.
The choice of Ginzburg is particularly telling given Zynga's growing interest in real-money gambling. A key factor in the company's present decline is a perceived lack of growth in its core businesses. Online gambling is a new market, and Zynga will release a real-money poker game next year.