Yahoo launches eSports site
Tech company becomes the latest to invest in covering the competitive gaming scene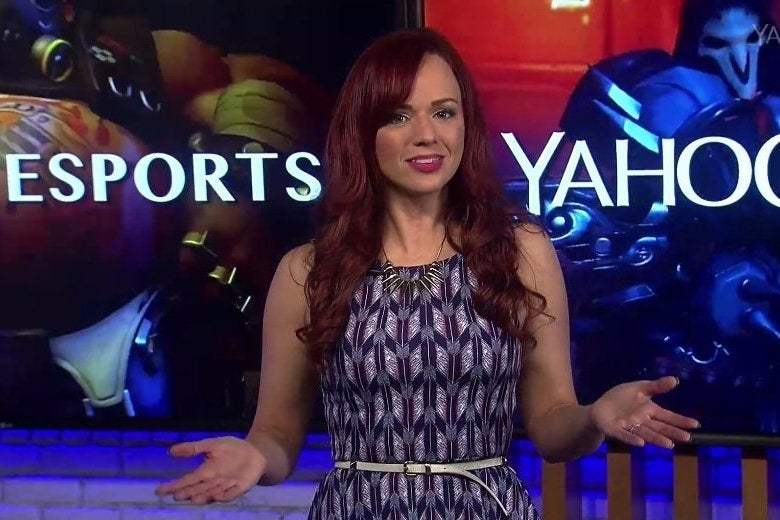 The competition in eSports is heating up, and not just in the games themselves. Yahoo became the latest major player to place a bet yesterday with the launch of Yahoo eSports, a site that "strives to raise the bar on eSports reporting."
Yahoo eSports is promising to offer news, commentary, analysis, and strategies for diehard fans and newcomers alike. The site is currently organized according to game, with Counter-Strike: Global Offensive, Dota 2, Heroes of the Storm, League of Legends, and Street Fighter V comprising the main sections. Yahoo eSports also plans to cover emerging new games as they grow in the scene.
The last year has seen Activision Blizzard and Electronic Arts set up their own eSports divisions, while companies like Cineplex and GAME have tried to acquire their way into the field. On the media side, Yahoo joins ESPN as established giants making new investments in covering the burgeoning competitive gaming market.
eSports revenues have been projected to grow to as much as $2 billion annually by 2018.