GAME acquires eSports platform SocialNAT
Spain's SocialNAT will help retailer accelerate eSports plans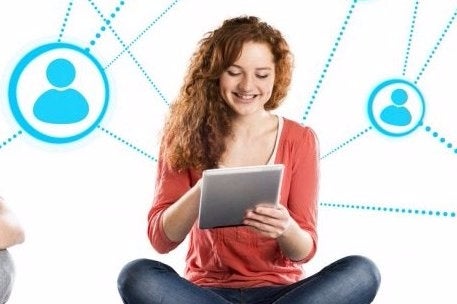 UK retailer GAME is ready to expand its eSports presence and has just snapped up Spanish eSports platfrom SocialNAT for an undisclosed amount.
"GAME is firmly committed to delivering the best experiences across all areas of the interactive entertainment and videogames business. eSports present one of the most exciting developments in the industry and the acquisition of SocialNAT will help to accelerate our plans in this area, particularly in Spain," said Pablo Crespo, managing director of GAME Spain in a statement.
The deal gives GAME access to the platform's 150,000 registered users as well as the company's experience in running eSports tournaments.
"We are delighted to become part of the GAME team. We know that the support and experience of a group such as GAME will enable us to offer the very best service and experience to our audience and players, allowing us to continue the growth we have achieved to date," added SocialNAT's MD Emilio Grande.
Last March GAME acquired gaming events and eSports organiser Multiplay.