DeNA and Yahoo extend partnership to mobile
Yahoo Mobage now has 9 million users on PC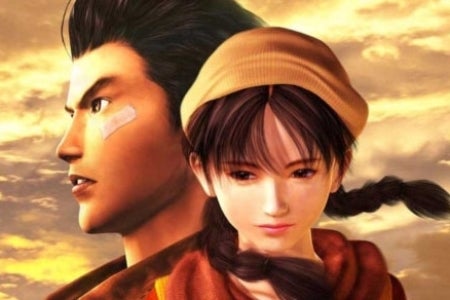 DeNA and Yahoo Japan are expanding their Yahoo Mobage alliance to smartphones and tablets.
"Through strengthening their alliance, DeNA and Yahoo! Japan will expand the range of their collaboration from PCs to smartphones and tablets, thereby responding to the rapid spread of smart devices in Japan," said the company in a press statement.
"In addition, the companies plan to interconnect user IDs and loyalty point systems of their respective services on smartphones to explore further opportunities."
The companies are also planning to develop PC titles together.
DeNA and Yahoo began collaborating on Yahoo Mobage in October 2010, and the platform now has 9 million registered users on PC.
Just this week DeNA revealed Q2 revenue of $627 million and announced it was buying a 20 per cent stake in Rage of Bahamut developer Cygames.