ESPN ramps up eSports coverage
Sports network hires team of eSports writers to lead expansion into competitive gaming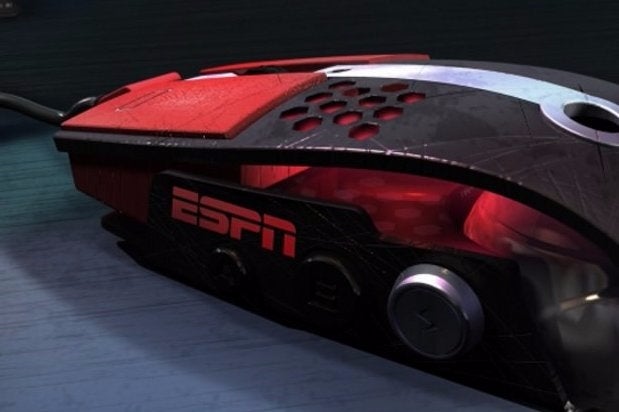 eSports is "not a sport," according to ESPN president John Skipper, but his network is going to cover it anyway. ESPN today launched a new eSports section of its website, complete with a team of writers who specialize in covering competitive gaming.
As reported by The Los Angeles Times, the newly hired staff for the eSports section includes ex-Azubu managing editor Darin Kwilinski, former The Score eSports senior editor Rod Breslau, and Tyler Erzberger, also from The Score. ESPN's new eSports reporters are expected to make appearances on the televised SportsCenter show as soon as this weekend.
ESPN experimented with eSports coverage in an issue of its eponymous magazine last year. The reception that issue received solidified the network's resolve to expand its eSports coverage.
"[W]e decided there was no reason we shouldn't be doing this on a daily basis with the same rigor we cover the National League Football or other sports," ESPN.com and ESPN The Magazine editor-in-chief Chad Millman told the paper.