Activision Blizzard appoints ex-ESPN CEO as head of esports
Steve Bornstein is joined by Mike Sepso, co-founder and president of Major League Gaming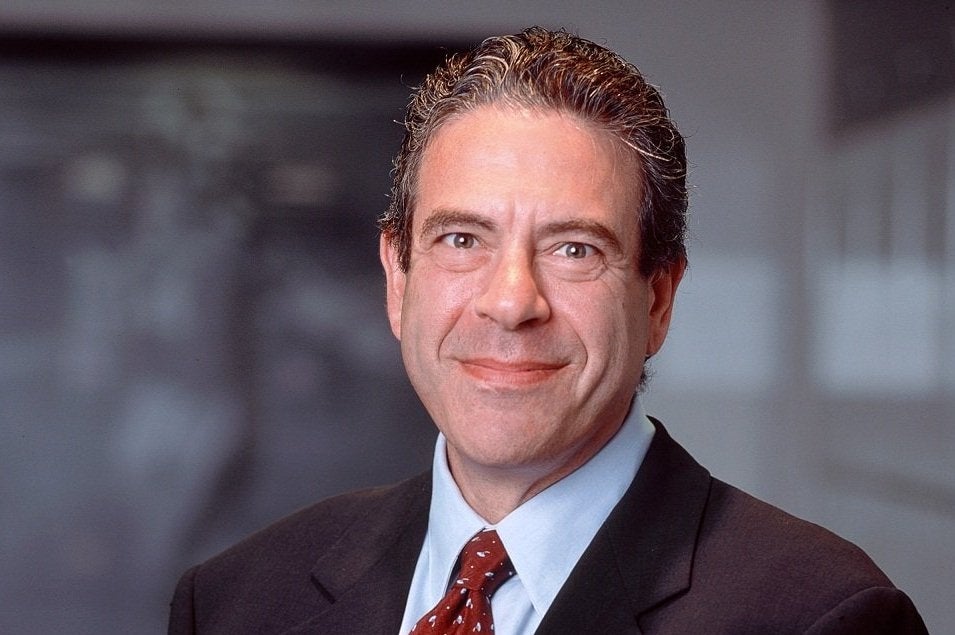 Activision Blizzard has given its esports division a major boost, bringing in Steve Bornstein, the former CEO of ESPN and the NFL Network, to lead the team.
Bornstein, who brings extensive experience in mainstream sports broadcasting, will be chairman of the division. One step below will be senior vice president Mike Sepso, who has joined Activision Blizzard after co-founding and serving as president of Major League Gaming.
In a statement released today, the company emphasised its long history working with the esports community, starting with StarCraft in the Nineties. It now runs tournaments for a number of Blizzard franchises, as well as Call of Duty.
"There are no better leaders for this new initiative than Steve and Mike," said Bobby Kotick, CEO of Activision Blizzard. "Steve has unparalleled experience in creating a sports network powerhouse and his groundbreaking leadership at ESPN and the NFL Network shaped how the whole world experiences sports. Mike's entrepreneurial vision helped make 'esports' a household word and, he is uniquely positioned to take the experience to the next level."
While such statements must be taken with the requisite salt, the addition of Bornstein and Sepso to a company with so much esports friendly IP will put every player in the space on alert. If Activision Blizzard wasn't among the leaders before, it almost certainly is now.
"I believe esports will rival the biggest traditional sports leagues in terms of future opportunities," Bornstein added, "and between advertising, ticket sales, licensing, sponsorships and merchandising, there are tremendous growth areas for this nascent industry."