Canadian Cineplex invests in esports
Acquires assets of WorldGaming for $10 million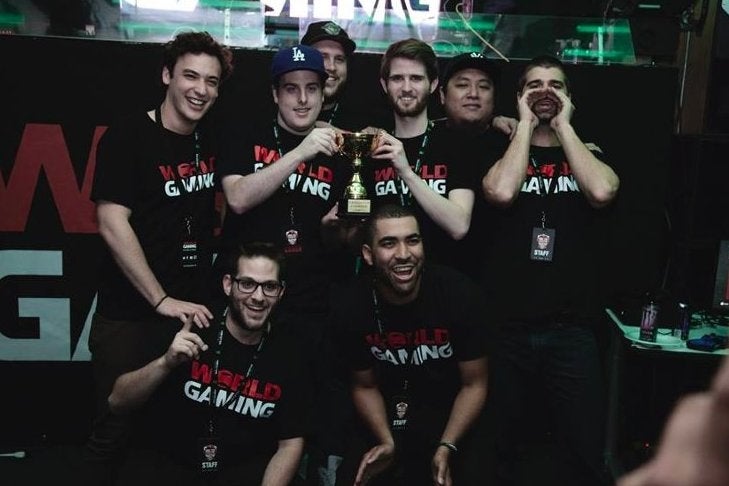 Canada's major cinema chain Cineplex has made a major investment in the esports market, acquiring the operational assets of WG Ltd, also known as World Gaming, for $10 million.
As part of the deal, which will see Cineplex own 80 per cent of the company, the cinema will invest a further $5 million in World Gaming's business model. It also plans to establish a new esports league.
"This acquisition leverages Cineplex's existing assets including our theatre locations, the SCENE loyalty program and the numerous marketing touchpoints that we have developed," said CEO Ellis Jacob.
"We see that esports are quickly becoming a global phenomenon and this investment provides us with the unique opportunity to engage a new customer base as well as expand the concept in markets outside of Canada."
World Gaming is an esports company with its own proprietary platform "that facilitates tournaments, leagues and ladders for all platforms." It was formerly named Virgin Gaming but rebranded in June 2014 after ending its partnership with Virgin Enterprise Limited.
"Joining Cineplex Entertainment will undoubtedly propel the Canadian esports landscape forward and take to a whole new level," said World Gaming CEO Rob Segal.
"We are excited to be working with an iconic leader in entertainment to bring our hundreds of thousands of members into theatres where the best of the best in gaming can compete face to face."