Wildlife establishes Moon Tavern Games
The company led by the Scopely veteran Marta Velasco & EA alum Justin Jones is Wildlife Studios' fifth game studio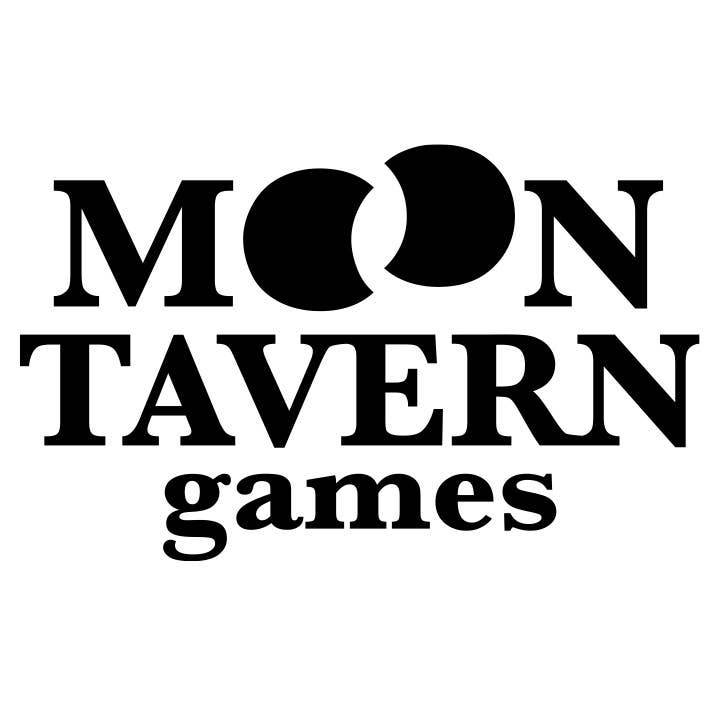 Today mobile game firm Wildlife Studios announced the formation of Moon Tavern Games.
The studio founded by Justin Jones and Marta Velasco serves as the fifth developer studio established by Wildlife.
Velasco's work history includes serving as product designer leader and UX/U1 director. They've worked on franchises such as Words with Friends and games such as Top Eleven. They've also worked at companies such as Zynga, Scopely, and Nordeus.
Throughout Jones' career he's served as creative director of Star Wars: Galaxy of Heroes. Prior to co-founding Moon Tavern, he was creative vice president at Scopely. He's held creative positions at various companies such as Behaviour Interactive, Mothman Games, and EA.
"Justin and Marta's vision of incorporating new patterns of play for the RPG genre was compelling to us at Wildlife," said CEO of Wildlife Studios Victor Lazarte.
"We're proud of continuing to expand our network of the greatest minds in the gaming industry, and further advancing towards our goal of becoming the best place for the world's greatest game creators, where they can realize the full potential of their creativity."
Moon Tavern joins Wildlife's game studio portfolio which includes Never Forget Games, SuperWow Games, Foxbear Games and Playabit.