Wildlife opening Playabit studio with Toy Blast devs
Former Peak Games developers Tugrul Atak, Ayhan Sahin, and Ant Sengelli are the latest developers to start their own new studio under the Wildlife umbrella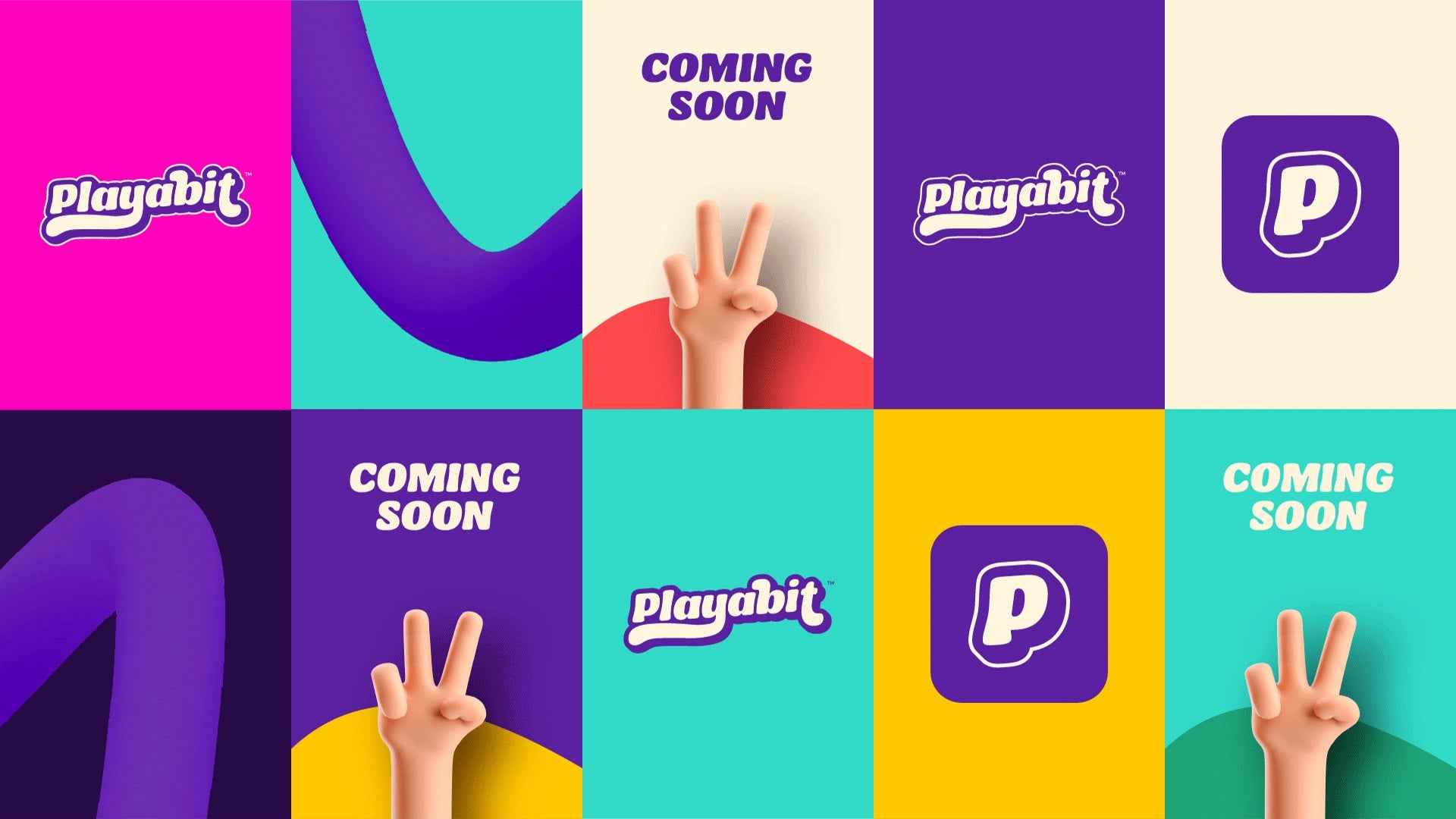 Wildlife Studios today announced the formation of its latest studio, Playabit.
As with several recently established Wildlife development teams, Playabit is being built around a core of developers with previous successes under their collective belt.
This time around the developers are a trio of veteran who worked at Peak Games several years ago on the company's hits Toon Blast and Toy Blast.
Tugrul Atak is serving as studio creative director for Playabit, while Ayhan Sahin is the head of studio and Ant Sengelli is head of UI and UX.
Playabit will be a distributed team split between the US, Turkey, and the UK.
"At Playabit, we will be laser focused on creating fun and engaging casual games, building upon our experiences from past successes," said Atak.
"We want to create games that will be played by people all around the world on a daily basis with the best user experience."
Playabit is the first new studio from Wildlife this year, following a 2021 campaign that saw the company start up four new studios while promising to give their core teams creative autonomy.
Last year's new Wildlife Studios included Never Forget Games, SuperWow Games, Foxbear Games, and an as yet unnamed Swedish studio.
Wildlife was also the subject of a report sourced from company employees late last year that accused it of having a sexist "culture of moral harassment."