Wildlife launches 8-Bit Bandits with Crash Bandicoot mobile vets
Ex-King devs Stephen Jarrett and Robert Woodburn set up Stockholm studio to capture "couch co-op feel" on mobile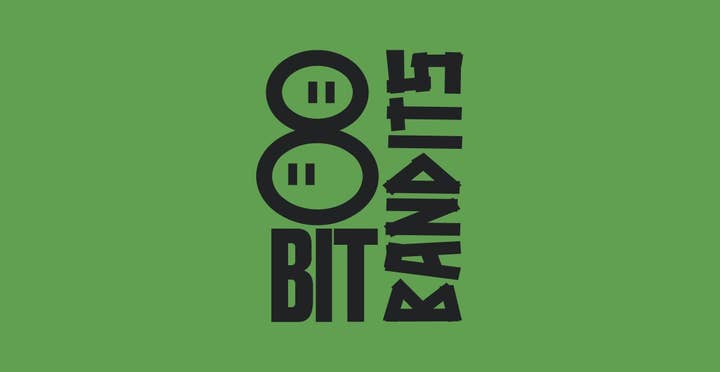 Wildlife Studios has unveiled its latest collaboration with established developers, the new studio 9-Bit Bandits.
Based in Stockholm, Sweden, 8-Bit Bandits was co-founded by Crash Bandicoot: On the Run creative lead Stephen Jarrett and senior producer Robert Woodburn.
Earlier in his career, Jarrett worked as a designer on Bullfrog games like Syndicate Wars and Theme Hospital before working on a wealth of licensed titles for brands like Harry Potter, The Incredibles, Power Rangers, and Pirates of the Caribbean.
Woodburn meanwhile had been at King for most of the past decade and oversaw the company's worldwide review process.
"The partnership between 8-Bit Bandits and Wildlife Studios gives us freedom to concentrate on creating compelling game experiences," Jarrett said.
"The backing of experienced mobile game developers like Wildlife Studios gives us the creative support and autonomy we need, a publishing platform, and distribution expertise. There is an instant alignment of values on what makes a great game and a great studio."
The studio aims to create "new global mobile social experiences that recapture the classic couch co-op feel."
"Over the years, even multiplayer games have begun to feel lonely and isolating," Woodburn said.
"Partnering with Wildlife Studios lets us focus on creating games where people can play, connect, and create memories with friends and family."
8-Bit Bandits is the latest in a string of new development studios launched by Wildlife Studios in the past two years, including Never Forget Games, SuperWow! Games, Foxbear Games, Playabit, Moon Tavern, and Stellar Core.