Wildlife adds Stellar Core Games to its developer lineup
The game studio was founded by Supercell veteran Touko Tahkokallio and Rovio Entertainment alum Serdar Soganci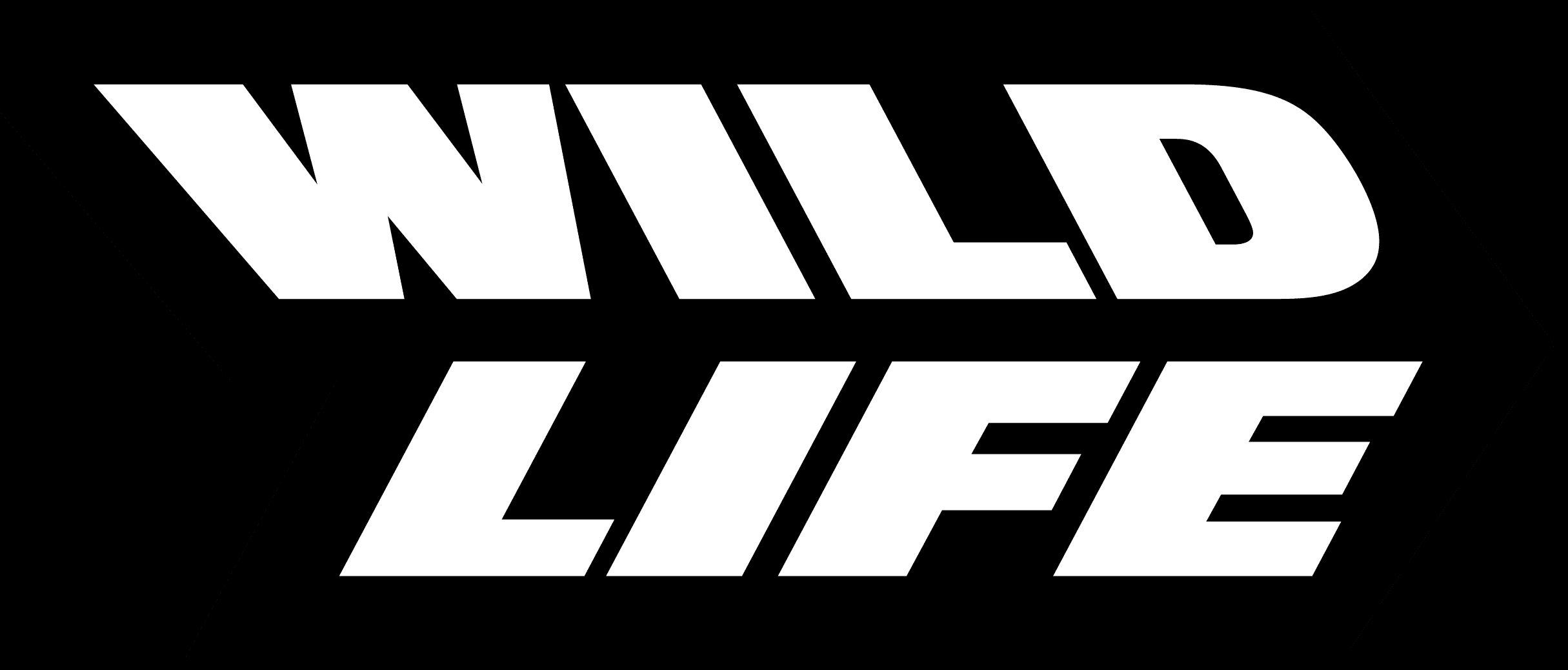 Mobile gaming firm Wildlife Studios announced that it's added studio Stellar Core Games to its studio lineup.
The developer was established by chief creative officer Touko Tahkokallio and studio director Serdar Soganci.
Tahkokallio brings with him experience that includes a ten-year stint at Supercell. He worked as a game lead on titles such as Brawl Stars, Everdale, and Clash Quest.
During Soganci's career he served as head of studio at Rovio Entertainment and launched Angry Birds on PC, mobile, and web-based browsers.
Stellar Core said that it will be able to focus development on any game genre.
"Just looking at their track record, they have brought joyful gameplay to millions and by using their 'simple as possible' formula, we believe that they will continue to develop games that will entertain even greater numbers for years to come," said Wildlife CEO Victor Lazarte.
Stellar Core joins Wildlife's developer lineup which includes Moon Tavern Games, Never Forget Games, and SuperWow Games.