Wildlife Studios launches Never Forget Games
Mobile publisher's new studio will be headed up by original Merge Dragons creative director Ray Mazza and Sims 4 lead development director Michael Duke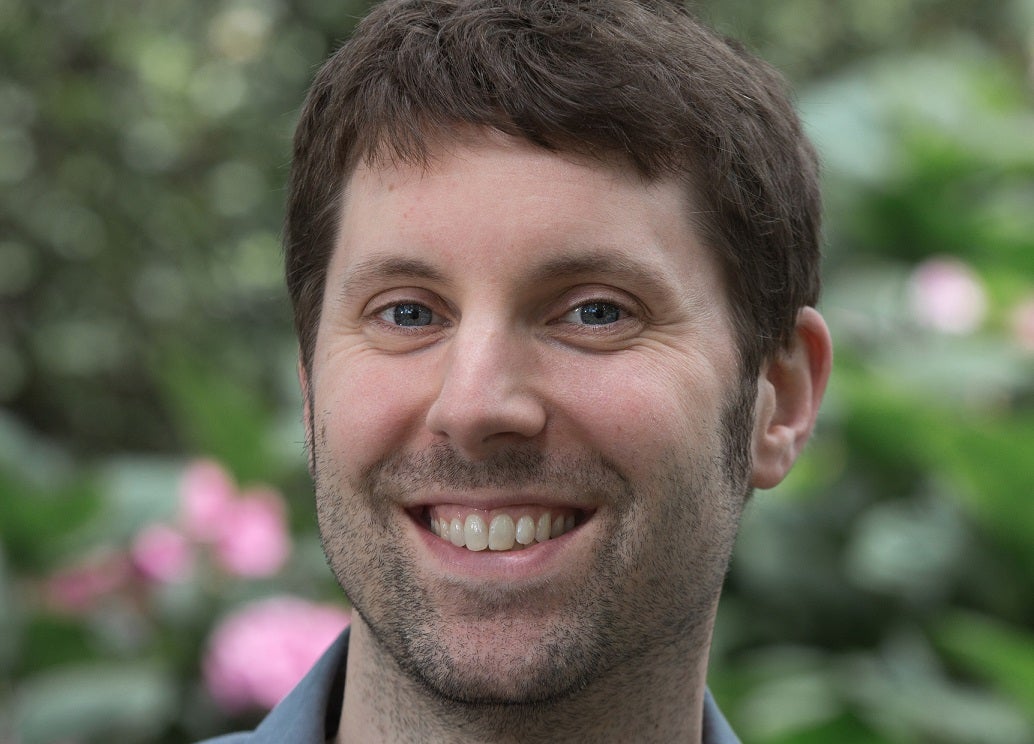 Wildlife Studios is adding another team to its stable, as the mobile publisher today announced the formation of Never Forget Games.
The California Bay Area studio was co-founded late last year by studio creative director Ray Mazza and studio director Michael Duke.
Mazza was the original creative director on the Zynga hit Merge Dragons, and prior to that spent more than a decade at Electronic Arts working on various installments of the Sims franchise.
Duke is likewise a long-time veteran of EA, having spent the past 15 years in various engineering, development director, and senior producer roles on The Sims franchise titles.
The studio's chief technical officer Peter Ingebretson has yet more Sims experience, having worked at EA for the past 20 years on Sims projects dating back to The Sims Online.
"We want to be the company that honors talented game creators the most, and that makes it easier and faster for them to create the games that will mark our generation," Wildlife CEO Victor Lazarte said. "We are investing in our publishing infrastructure, enabling developers to concentrate solely on making great games."