Wildlife launches independent studio SuperWow Games
The studio is headed by industry vet Lu Gigliotti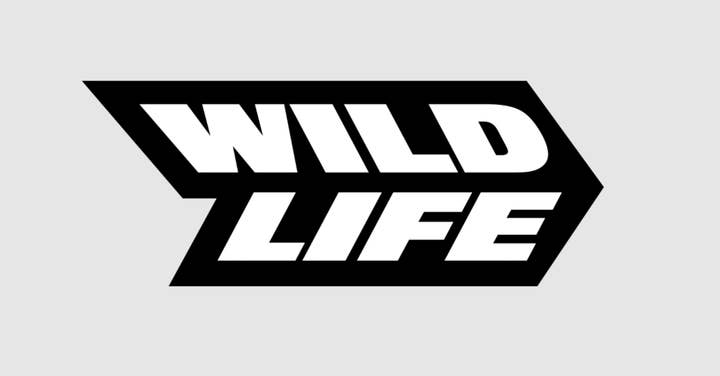 Mobile firm Wildlife has opened a second independent development studio, SuperWow Games.
The studio is led by industry vet Lu Gigliotti, known for holding executive roles at THQ, Ninja Theory and Rockstar, among others. Most recently, he served as studio general manager at EA Australia.
SuperWow will operate alongside Wildlife's studios based in Austin and Melbourne, utilising existing development teams in both locations.
Wildlife unveiled its first independent studio back in February -- Never Forget Games. The Californian outfit is headed by Ray Mazza and Michael Duke, known for their work at Zynga and EA, respectively.
The company has moved fast in its plight to adapt to mobile, which includes partnering with the industry's top talent, according to Wildlife CEO Victor Lazarte.
In an interview with GamesIndustry.biz back in February, Lazarte said he aims to "make Wildlife the go-to place for the best game designers in the world."