Whose war stories are worth telling? | Podcast
Latest episode available to download now, also discusses Nintendo Direct and Zelda's 35th anniversary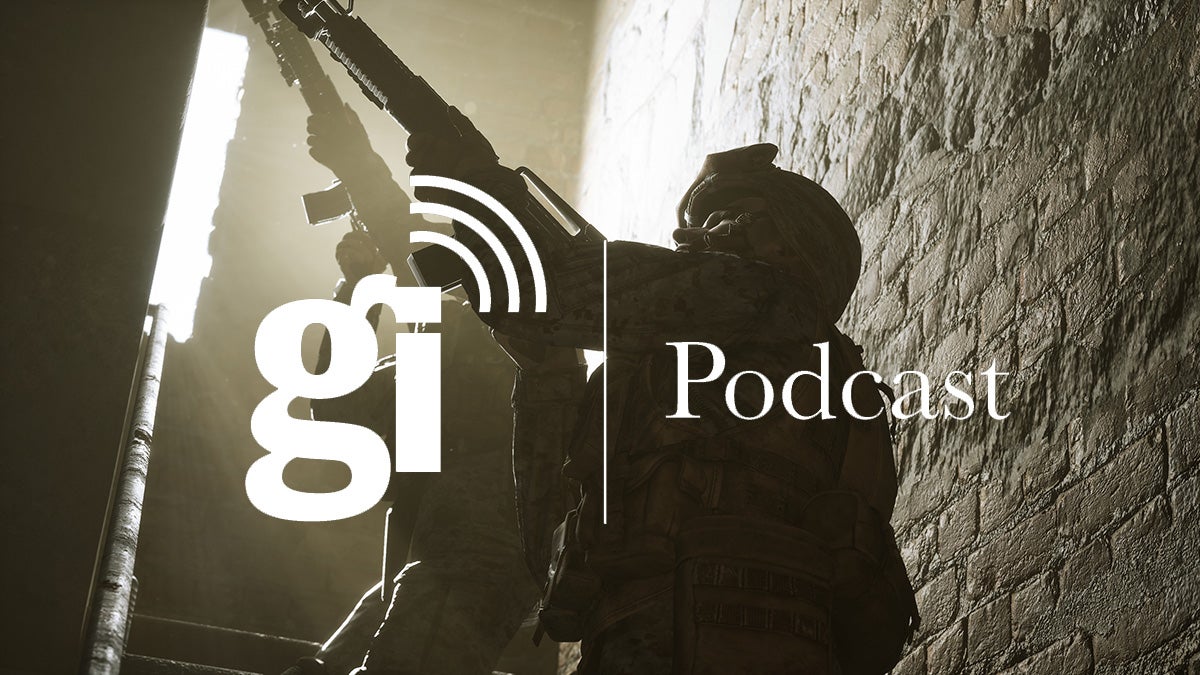 The GamesIndustry.biz editorial team discusses the most controversial game announcement of the year so far and weigh up whether developers can handle a topic as sensitive as war.
Following our interview with the company behind upcoming shooter Six Days In Fallujah, we explore the reaction to the game's existence -- both in 2021 and back in 2009 when the title was dropped by its publisher -- and the mistakes it already seems to be making.
We also discuss whether Victura's stated intention is appropriate for a conflict like the Siege of Fallujah.
Towards the end of the episode, we shift towards the announcement of the most recent Nintendo Direct, the 35th anniversary of Zelda, and the strange disconnect between Skyward Sword's high review scores but low reputation among many series fans.
You can listen to our latest episode below, subscribe to our directly here. It is also available via Spotify, iTunes, Google Play, Stitcher, Overcast, Player FM, TuneIn and other widely-used podcast platforms.
Don't forget to check out the latest episodes of The Game Developers' Playlist and The Five Games Of, all episodes of which are on the same podcast feed.