The Five Games of Jesper Kyd | Podcast
We speak to the prolific composer about his work on Hitman, Assassin's Creed, Borderlands and more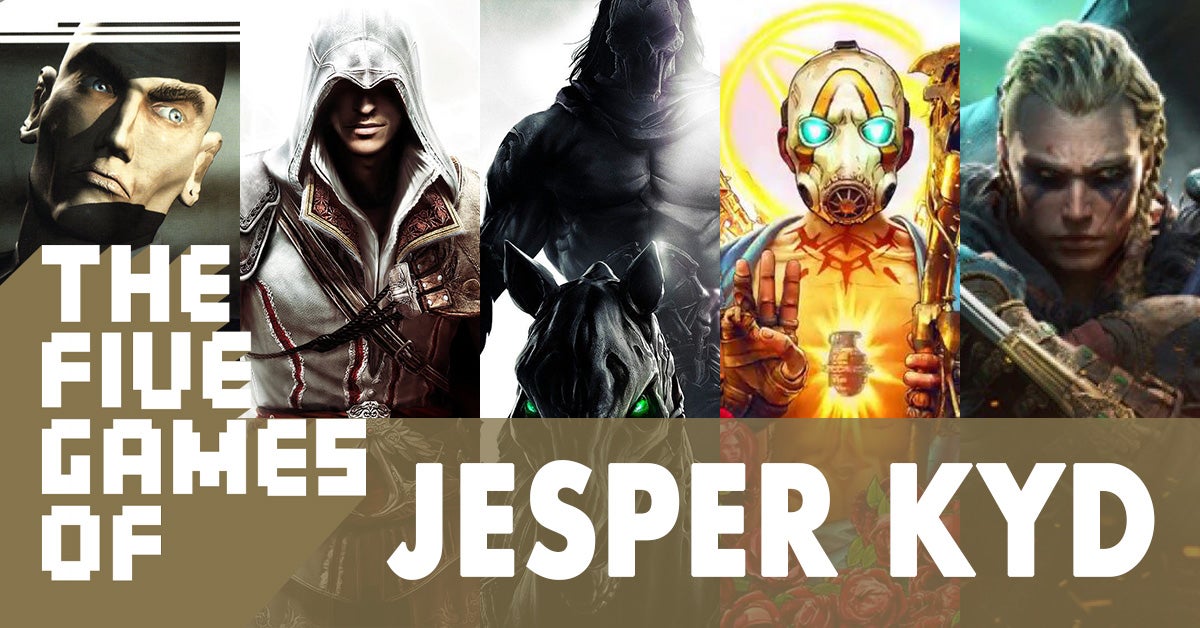 You can now download the latest episode of The Five Games Of, a special series of The GamesIndustry.biz Podcast that explores the evolution of the video games business through the career of prominent developers, executives and more.
This time, we explore five games from the career of Jesper Kyd, one of the industry's most prolific composers.
We talk to Kyd about his start in the industry, working with a group of friends that went on to found a fairly well-known Danish studio, before looking at some of the biggest games he worked on.
Naturally, this includes how he defined the sound of Assassin's Creed -- plus the evolution of Ezio's Theme, which has since become the most iconic cue in Ubisoft's biggest franchise.
Title music by Juilan Villareal.
You can listen to our latest episode below, subscribe to our RSS feed, or download the file directly here. It is also available via Spotify, iTunes, Google Play, Stitcher, Overcast, Player FM, TuneIn and other widely-used podcast platforms.
Don't forget to check out the latest episodes of our other spin-off The Game Developers' Playlist, all episodes of which are on the same podcast feed.