Uplay boost fails to prevent The Division 2 missing sales targets
Steam users flock to Ubisoft's own marketplace as sequel sells ten times as many Uplay copies as the original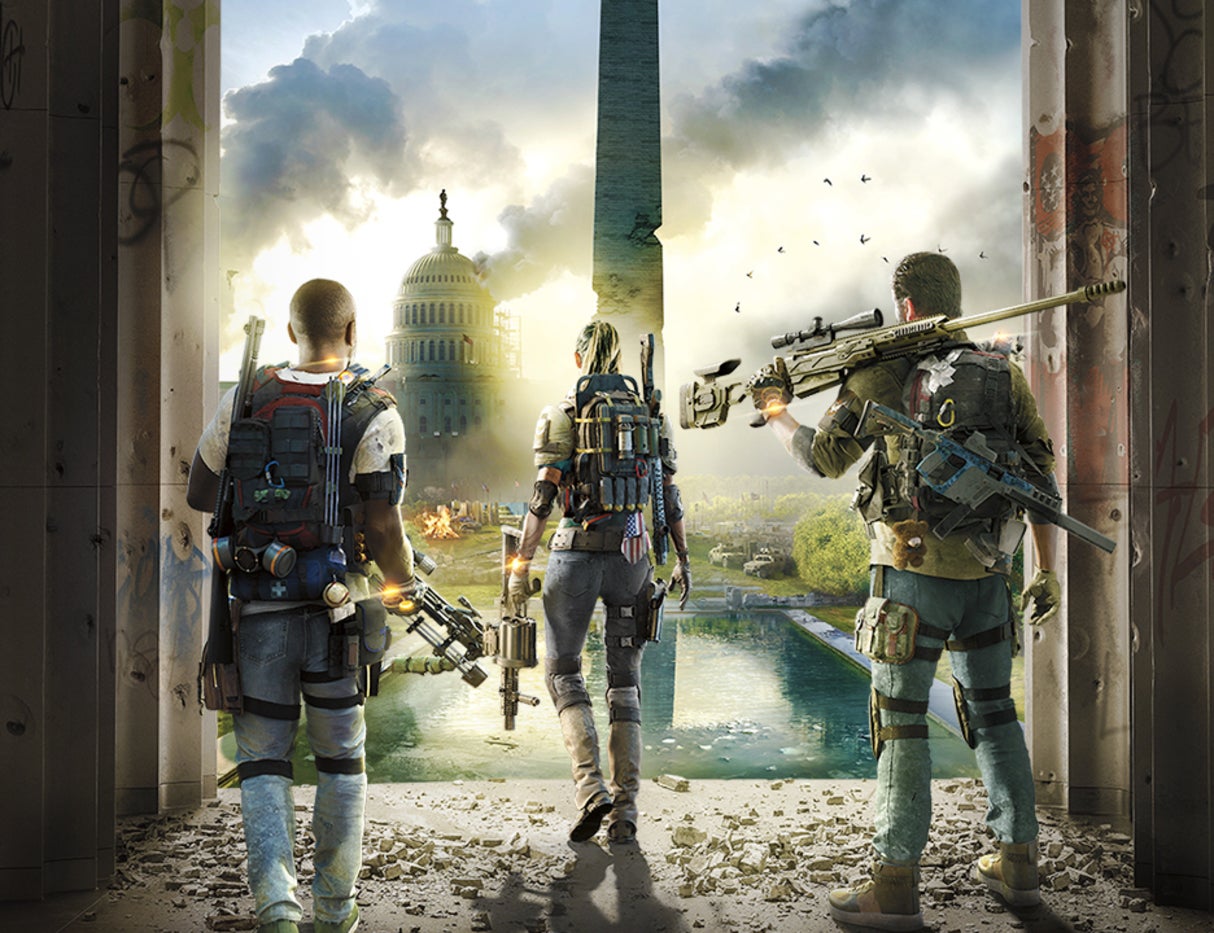 Tom Clancy's The Division 2 fell short of Ubisoft's targets despite the publisher taking a greater cut of the PC edition.
In a call around its latest fiscal results, chief financial officer Frederick Duguet said the game "ended up short of our ambitious expectations" -- specifically on PlayStation 4 and Xbox One, according to GameSpot.
The CFO attributed this to "a more competitive market than expected", although did not identify which titles had the biggest impact. March was relatively quiet in terms of major new releases, with only Devil May Cry 5 the week before The Division 2's launch and Sekiro: Shadows Die Twice a week later.
The console edition's shortcomings were offset slightly by the sales of the PC version. Sales overall -- encompassing boxed and digital -- were in line with 2016's The Division, but the digital sales have turned more of a profit for Ubisoft that they did for the original.
For The Division 2, Ubisoft opted against a Steam release in favour of exclusivity on the Epic Games Store. Seemingly determined not to engage with this platform, a significant number of PC gamers chose to buy the game from the publisher's own Uplay store instead.
In fact, the Uplay edition sold ten times as many copies as the original Division -- none of which Ubisoft would have had to pay a merchant's cut for (as opposed to the 12% share it paid Epic for any sales, and the 30% it would have paid Valve).
Duguet expects The Division 2 to "grow and gain traction" as more content is added over time. When we spoke to developer Massive Entertainment last year, they discussed how this game has been planned with the endgame and additional content in mind.
Ubisoft opted not to share any more concrete figures, including the original sales expectations for the game.
Despite The Division 2's shortcomings, Ubisoft reported record sales for the year ended March 31. It delayed Skull & Bones (again), but promised four AAA releases by the end of the fiscal year, including the recently announced Ghost Recon: Breakpoint (also an Epic Games Store exclusive).