Ubisoft forgoes Steam in favour of Epic Games for The Division 2
Epic and Ubisoft to partner on "additional select titles" throughout the year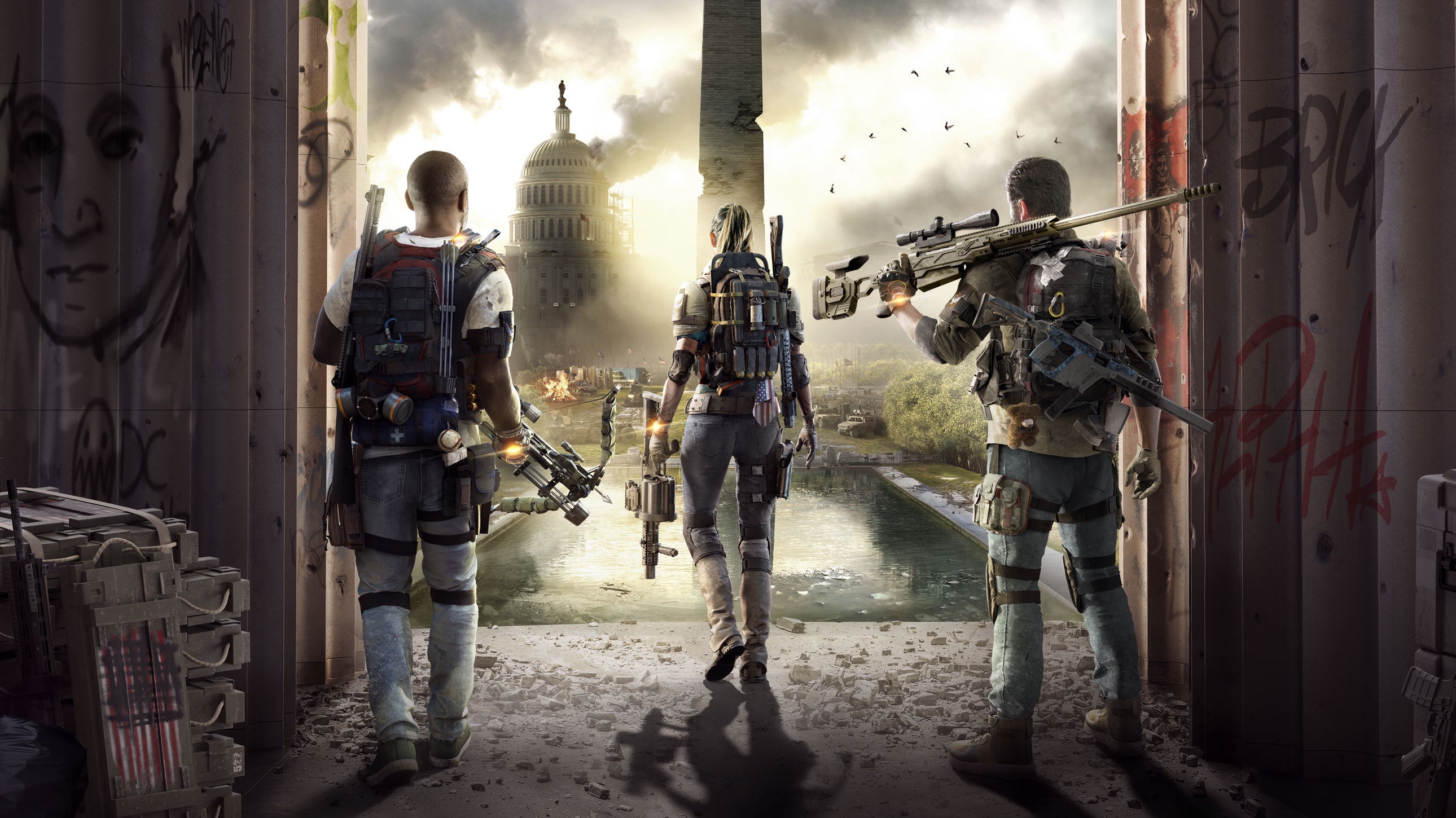 Shots have been fired today in the digital distribution platform war as Ubisoft shuns Steam in favour of Epic Games.
While the recently launched Epic Games Store hasn't had much trouble attracting smaller indie developers, this exclusive agreement on such a high-profile AAA title represents a serious coup over Steam.
Furthermore, it has been announced that Ubisoft and Epic will partner on "additional select titles" over the coming year.
The partnership will see PC version of The Division 2 available only on the Epic Games Store, and directly from Ubisoft.
Ubisoft confirmed that pre-orders placed on other platforms would be unaffected by the decision.
Epic is working with the publisher to integrate digital rights management software Uplay with its own online services.
With Epic taking only a 12% cut of sales -- compared to Valve's less generous tiered system with Steam -- it's become an attractive prospect for developers and publishers.
"We aim to provide the most publisher-friendly store, providing direct access to customers and an 88% revenue split, enabling game creators to further re-invest in building great games," said Tim Sweeney, founder and CEO of Epic.
Chris Early, vice president of partnerships at Ubisoft added: "We entrust Epic to deliver a smooth journey for our fans, from pre-ordering the game and enjoying our Beta to the launch... Epic continues to disrupt the video game industry, and their third party digital distribution model is the latest example, and something Ubisoft wants to support."
For the record: This article previously stated that Valve's revenue share was 30% rather than the recently implemented tier system. The copy has been amended to reflect that.