Ghost Recon Breakpoint will skip Steam for Epic Games Store
Newly announced Ubisoft title follows The Division 2 into PC exclusivity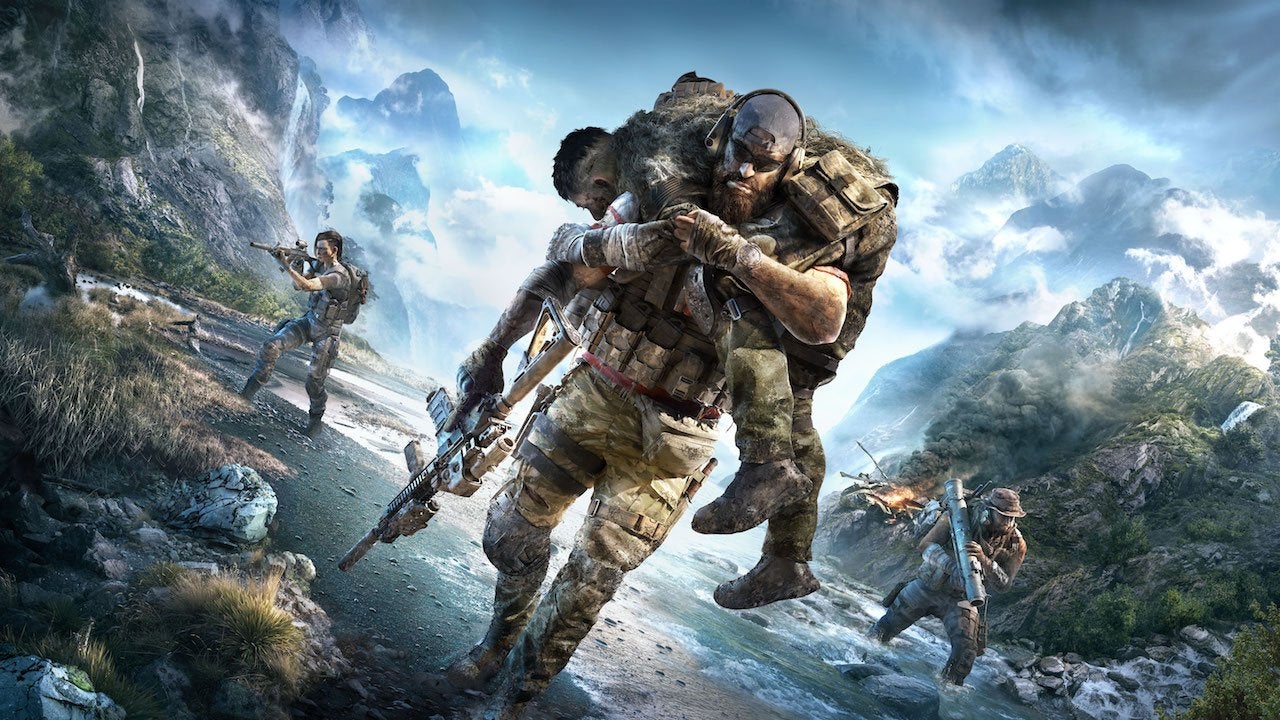 Ghost Recon Breakpoint will be the next major Ubisoft release to skip Steam in favour of the Epic Games Store, the publisher has told PCGamesN.
The first Ubisoft release to do so was Tom Clancy's The Division 2, in a move the publisher announced in January this year. At that point, it was considered a coup for the Epic Games Store, surpassing Metro Exodus as the biggest game to bypass Steam.
However, the extent of the partnership between Ubisoft and Epic was clear. The French publisher stated that "additional select titles" would be exclusive to the Epic Games Store throughout 2019, but no further information was offered.
Since the launch of The Division 2 in March, Anno 1800 has also been exclusive to the Epic Games Store. Ghost Recon Breakpoint, which was announced yesterday, will be the third major Ubisoft release out of three to bypass Steam.
Speaking to investors after its Q3 results, Ubisoft CEO Yves Guillemot acknowledged the "growing number of distribution platforms fighting for great content" in the games industry.
"With this deal, we saw an opportunity to increase player exposure to our own store while at the same time supporting a partner that greatly values our games and provides better terms," he said.
"Early indications are supportive, as PC pre-orders are higher than for the first Division, and pre-orders on the Ubisoft store are six times higher. We believe this deal is a long-term positive for Ubisoft."
While The Division and Ghost Recon are undoubtedly AAA franchises, they are not in the very top-tier of Ubisoft IP. It remains to be seen whether the publisher will skip Steam with the next major installments of Far Cry and Assassin's Creed.