Ubisoft joins Tezos blockchain ecosystem
Assassin's Creed publisher will act as a validation node while experimenting with how blockchain can be used in games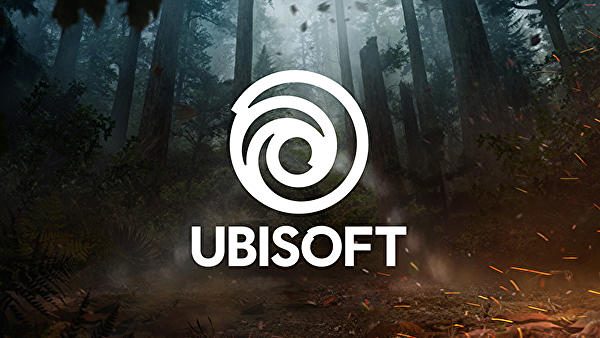 Ubisoft continues its efforts to support and explore blockchain technology by joining the Tezos ecosystem as a corporate baker.
'Baker' is Tezos' term for a node that validates any transactions that occur on its blockchain, with those operated by larger companies referred to as corporate bakers.
Ubisoft has joined this network of nodes through its Strategic Innovation Lab, which has been working with Nomadic Labs, a France-based research and development centre that also uses the Tezo ecosystem.
The Lab team is exploring the opportunities that blockchain offers gaming, both for players and developers, as well as the long-term potential of the technology.
It's the latest venture into this world by Ubisoft, following its recent partnership with the Belgian Pro League for a blockchain-based fantasy football game One Shot League.
The publisher also helped form the Blockchain Gaming Alliance, along with Fig and others, as well as partnered with blockchain distribution platform Ultra and sought start-ups in this area through multiple seasons of its Entrepreneurs Lab program.
The GamesIndustry.biz team has previously voiced our concerns about this emerging technology, both on the site and our podcast.