NFTs? No f***ing thanks | Podcast
Latest episode also discusses the dangers of downplaying abuse from "devoted fans"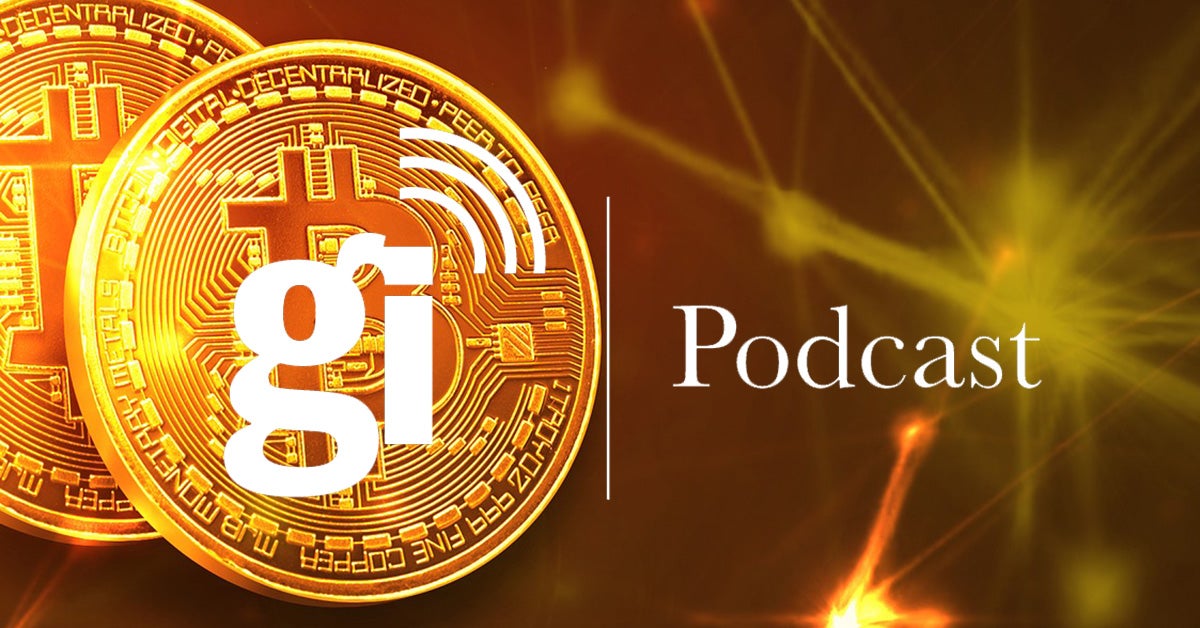 On our weekly podcast, the GamesIndustry.biz editorial team discuss the biggest stories of the past week from across the business of video games.
Today's episode features Matt, Brendan, Marie and James elaborating on our recent stance concerning stories about blockchain and non-fungible tokens, and why GamesIndustry.biz will be more cautious about covering this going forward.
We discuss the potential benefits and the many, many downsides of this technology as it currently stands.
We also reflect on Techland's decision to include abusive tweets in a video update about Dying Light 2, and whether games companies should be doing more to discourage these attitudes and behaviours among their "devoted fans."
You can listen to our latest episode in the player above, subscribe to our directly here. It is also available via Spotify, iTunes, Google Play, Stitcher, Overcast, Player FM, TuneIn and other widely-used podcast platforms.
Don't forget to check out the latest episodes of The Game Developers' Playlist and The Five Games Of, all episodes of which are on the same podcast feed.