The GamesIndustry.biz Podcast: Xbox's plan to reshape the console industry
Latest episode available to download now, also shares more information on plans for the GamesIndustry.biz Academy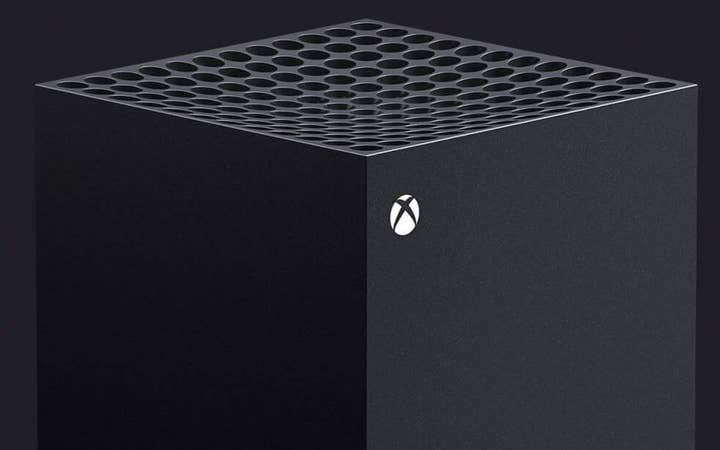 Matt, Marie and James discuss the biggest topics of the week, starting with Microsoft's plans for Xbox Series X.
The platform holder recently revealed that the next-generation console will have no exclusive titles to begin with, instead allowing games to play across both Series X and the Xbox One family of devices.
While this inevitably raised questions as to how the platform holder hopes to shift units without system-selling games, our contributing editor Rob Fahey observed that this is the next natural step in Microsoft's bid to create an 'evergreeen games platform.'
We discuss our own thoughts on Xbox's plans for the next generation, and the potential stumbling blocks the platform holder faces as it asks the entire games industry -- and the games-buying public -- to embrace a new business model.
Then we turn our attention to a little news of our own: the launch of the GamesIndustry.biz Academy. We share more about its origins, its goals and how you can get involved in expanding this ongoing and free resource. If you want to reach out, you can email academy@gamesindustry.biz.
(And in case you missed it, we ran a dedicated episode to the news that Sony is skipping E3 2020 last week. You can listen/download here.)
You can listen to our latest episode below, subscribe to our RSS feed, or download the file directly here. It is also available via Spotify, iTunes, Google Play, Stitcher, Overcast, Player FM, TuneIn and other widely-used podcast platforms.