Introducing the GamesIndustry.biz Academy
Marie Dealessandri joins the team to lead a brand new section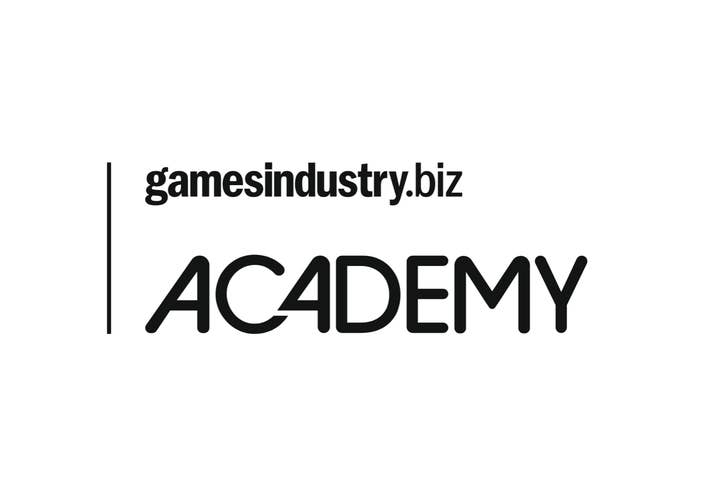 Today, GamesIndustry.biz launches the biggest new addition to its website in 18 years.
The GamesIndustry.biz Academy is a brand new, industry-focused guides section on a variety of topics. We will have advice on getting a job in the business, on how to build video games, and how to fund, monetise and promote them. The guides feature advice from leading industry experts, including journalists, PRs, tech suppliers, publishers, game developers, recruitment specialists and many more.
The new section is headed by former MCV writer and industry journalist Marie Dealessandri. Marie will work alongside the existing GamesIndustry.biz team to produce original guides, while also working with external partners and updating existing articles to ensure the advice is relevant and up-to-date.
You can check out our first wave of articles right here. We have guides to game engines, namely Unity, Unreal, GameMaker, CryEngine and MonoGame (with more to come). We have our first set of jobs guides, focused on working in games PR, the games press and game design. Plus, we have a new three-part guide to UK video games tax relief, top tips on picking a release date, and a guide to events marketing.
Over the coming weeks, we'll also release guides to games testing, working with Chinese partners, securing investment, developing good workplace practices, and much more.
More guides will be added every other day as we look to build an archive of content to help you with your games industry career and business.
Many of the guides will be ideal for students or those at the start of their games industry journey, but we are also producing more advanced pieces. If you're interested in contributing to our guides section, or would like to request a topic you'd like to see us tackle, please contact academy@gamesindustry.biz.
For services companies and tech suppliers looking to supply guides for the Academy, and for sponsorship packages, please contact Chris.Buckley@gamesindustry.biz.