The GamesIndustry.biz Podcast: Why Xbox is targeting Amazon and Google
Plus, the departures of Dan Houser and Rod Fergusson, and Cliff Bleszinski's LawBreakers regrets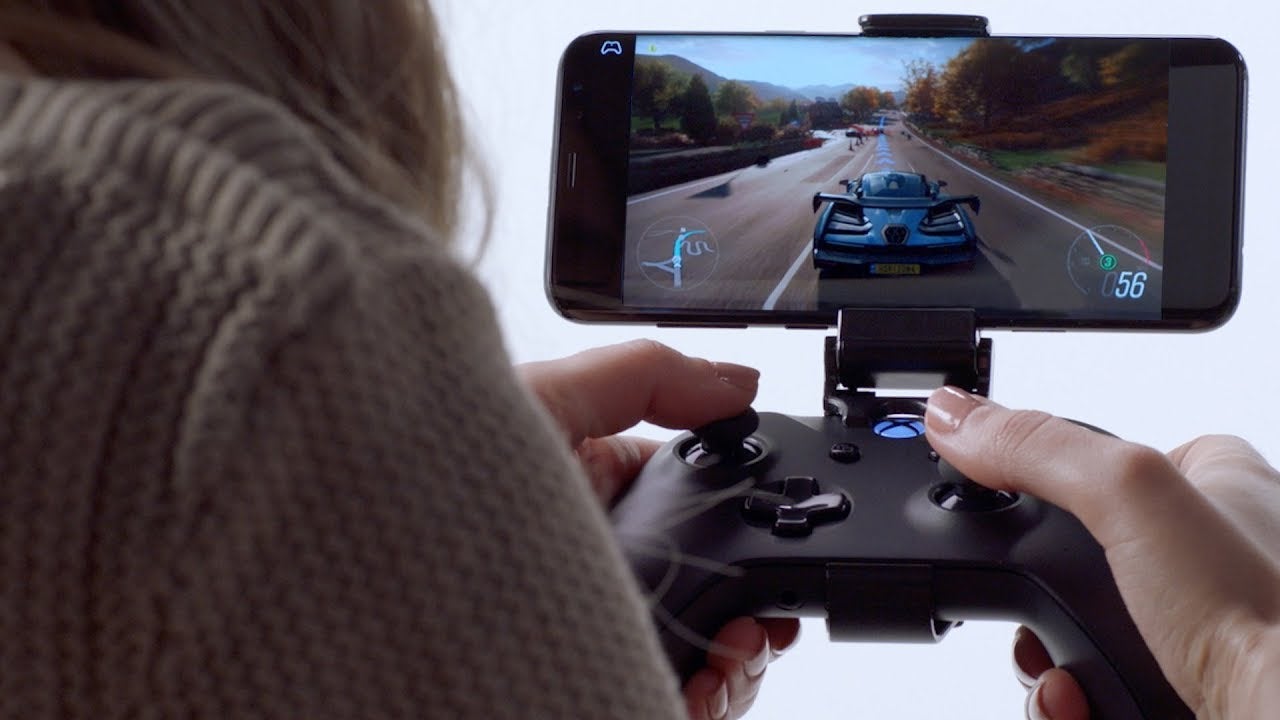 The latest episode of The GamesIndustry.biz Podcast is available to download now, in which Haydn, Brendan and Chris discuss the biggest stories of the past week.
We start with Phil Spencer's recent claims Xbox's future will see it stand up against the likes of Amazon and Google, rather than its historical rival PlayStation. We unpack this statement, and take a closer look at Microsoft's position in the wider tech and games industry, as well as ponder the crossover between the platform holders and the infrastructure they use.
We also discuss the surprise departure of Rockstar Games co-founder Dan Houser and debate whether this will have as significant an impact on the company as some might think. On a similar note, we take a look at Rod Fergusson's departure from the Gears of War team and what his reputation as 'the fixer' might mean for Diablo 4.
Finally, we reflect on Cliff Bleszinski's suggestions for why LawBreakers failed and the role his politics played in the games design.
You can listen to our latest episode below, subscribe to our RSS feed, or download the file directly here. It is also available via Spotify, iTunes, Google Play, Stitcher, Overcast, Player FM, TuneIn and other widely-used podcast platforms.