Phil Spencer: "We see Amazon and Google as the main competitors"
Sony and Nintendo are out of position to keep up with "tens of billions" Microsoft has invested in cloud tech, says Spencer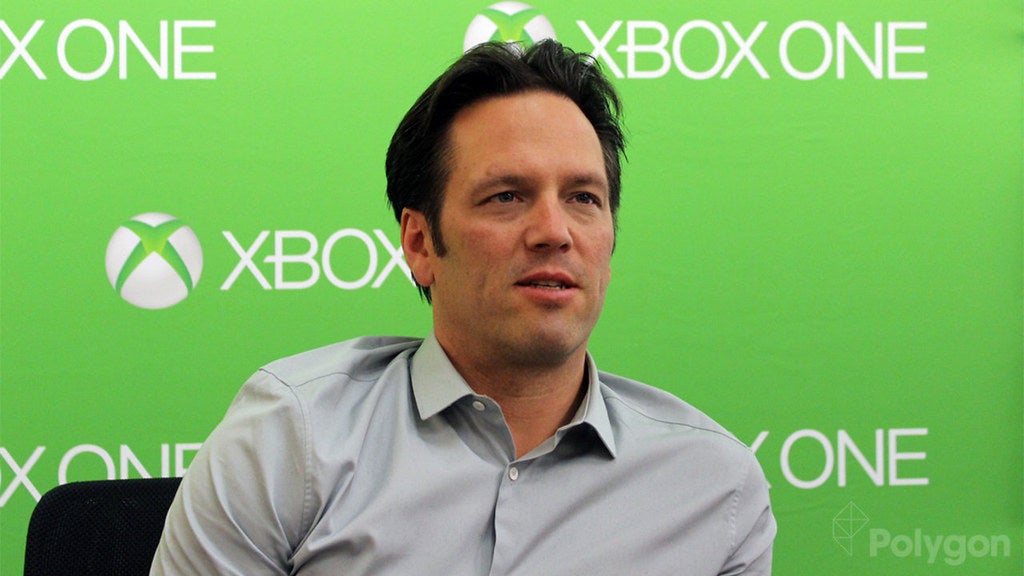 As Microsoft continues its shift into game streaming and digital-only, Xbox boss Phil Spencer says PlayStation and Nintendo are no longer the platform's main contenders.
Speaking with newly-launched tech publication Protocol, Spencer said the company's Japanese counterparts lack the means to compete with its high-end cloud infrastructure.
"When you talk about Nintendo and Sony, we have a ton of respect for them, but we see Amazon and Google as the main competitors going forward," he said.
"That's not to disrespect Nintendo and Sony, but the traditional gaming companies are somewhat out of position. I guess they could try to recreate Azure, but we've invested tens of billions of dollars in cloud over the years."
Spencer also doubled down on his pro cross-platform stance, saying he would like to work with Nintendo and Sony on breaking down those traditional barriers.
"I don't want to be in a fight over format wars with those guys while Amazon and Google are focusing on how to get gaming to seven billion people around the world," he added. "Ultimately, that's the goal."
Spencer's comments should come as no real surprise, as Microsoft has spent the last three years gradually repositioning itself in the gaming sphere.
The launch of Xbox Game Pass, coupled with the advent of xCloud has seen Microsoft reassess the the conventional metrics of success.
In Microsoft's latest quarterly financial report, it was revealed that game revenue was down 21% but that Game Pass subscriptions had doubled.
There's good evidence to suggest that that the service-based model has real potential too; although the Google Stadia could be considered a little lacklustre -- and is still a sore point for some -- Microsoft reported that Game Pass members are the most engaged users, and spend more 20% more money on the platform.