Dan Houser departs Rockstar Games
Co-founder to leave company in March after year-long hiatus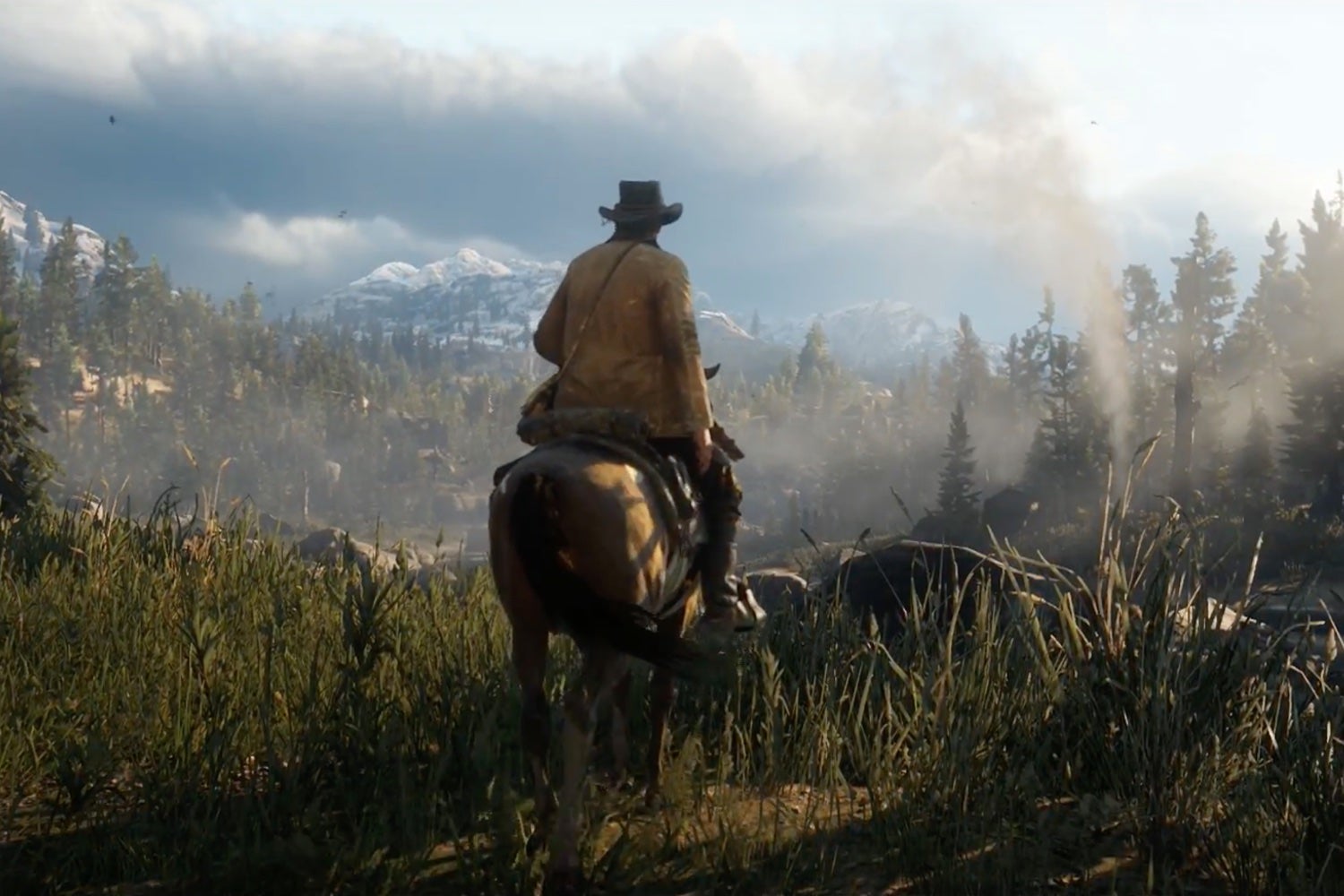 Rockstar Games has announced that co-founder Dan Houser will be departing the company in March after over two decades.
The news was revealed via a document published to Rockstar parent company Take-Two Interactive's IR site, stating that Houser's official last day will be March 11, 2020.
Additionally, the document mentions that Houser has been on "an extended break" from the company since the spring of 2019. There is no mention of the reasons for either the year-long break, or Houser's departure.
When reached for comment, Take-Two Interactive declined to comment further on the filing. However, the company did affirm that fellow co-founder Sam Houser's role at the company would remain unchanged.
Recently, Take-Two shared that Grand Theft Auto V and Red Dead Redemption 2, both games Dan and Sam Houser played key roles in creating, had sold a combined 150 million units.
However, in one of the last interviews Houser gave on behalf of Rockstar in late 2018, Houser mentioned that the studio had been working 100-hours weeks on Red Dead Redemption 2, later clarifying that the 100-hour weeks he mentioned were limited to the game's four-person writing team, including himself. The remark led to closer scruntiny of Rockstar's work culture.
Take-Two Interactive will report its Q3 financials on Thursday.