The GamesIndustry.biz Podcast: The (Doom) Eternal cycle of crunch
Latest episode also discusses allegations against Riot in class-action lawsuit, Paradox's subscription experiment, and tossing coins to Witchers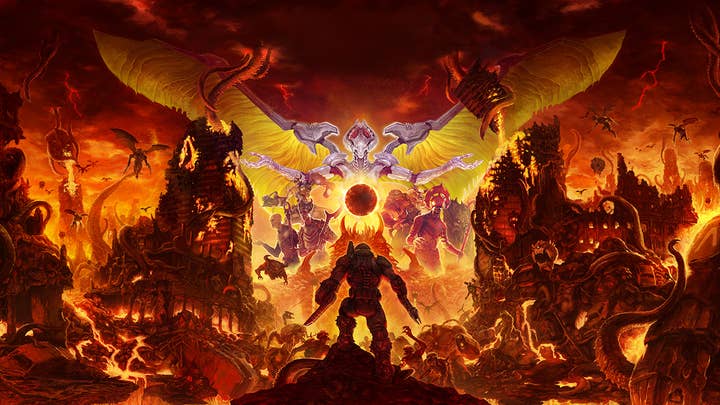 James, Marie and Haydn are on hand to discuss the biggest topics of the past week, including crunch, class-action lawsuits and coins tossed to Witchers.
The big topic of the week is Doom Eternal executive producer Marty Stratton's comments that the team "crunched pretty hard" for most of 2019 and, despite the four-month delay, continued to do so in the run-up to the game's completion.
We once again discuss the potentially harmful attitudes towards crunch across the industry and potential solutions by which studios can reduce the pressure on their staff.
Before that, we delve into the latest developments of the gender discrimination class-action lawsuit against Riot Games, and the allegations that the League of Legends developer may have been trying to minimise the amount it has to pay out (potentially up to $400 million).
We also discuss Paradox Interactive's trial for a subscription to Europa Universalis 4, addressing the ongoing criticism against the studio's DLC strategy, and speculate as to whether other games and franchises could benefit from such a model.
Finally, we touch on the success of Netflix's The Witcher series and weigh in contributing editor Rob Fahey's prediction that more streaming services will be tapping into games IP for future productions.
You can listen to our latest episode below, subscribe to our RSS feed, or download the file directly here. It is also available via Spotify, iTunes, Google Play, Stitcher, Overcast, Player FM, TuneIn and other widely-used podcast platforms.