The GamesIndustry.biz Podcast: Next-Gen Spec Wars
Why everyone loves the flops, plus GameStop vs coronavirus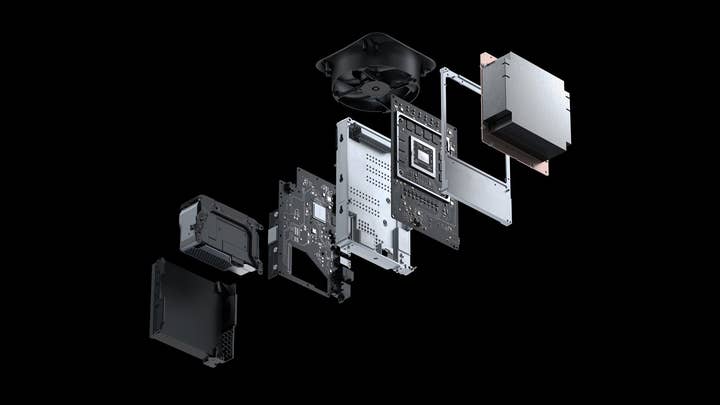 Rebekah, Matt, Brendan, Chris and Marie are all on hand this week to discuss the biggest news and events in the video games industry.
We kick off with reflection on the recent reveals for the technical specifications of Xbox Series X and PlayStation 5. Rather than getting caught up in the discussion of which machine is more powerful -- and whether that makes it 'better' than its rival -- we take a look at how they were revealed.
Microsoft opted for a full breakdown via a third party, GamesIndustry.biz sister site Digital Foundry, while Sony delivered a lecture by its architect Mark Cerny that had been intended for GDC. We discuss who these reveals were aimed out, how effective they were, and what hints they gave as to the future of each console.
For the rest of the episode, we turn to GameStop's stance on helping to combat the spread of coronavirus: initially labelling itself as "essential retail" before later closing its stores (note: closures occured after the recording of this podcast).
This conversation takes us once again to the broader implications of coronavirus on the games industry, and particularly games retail. With the sector already under pressure from dwindling sales and the long wait for Xbox Series X and PS5, could months of shutdown be the final nail in the coffin for specialist games retail?
You can listen to our latest episode below, subscribe to our RSS feed, or download the file directly here. It is also available via Spotify, iTunes, Google Play, Stitcher, Overcast, Player FM, TuneIn and other widely-used podcast platforms.