Xbox Series X specs revealed, aims for "a minimum doubling" over Xbox One X
Microsoft's upcoming console will also dramatically improve the performance of current and previous gen games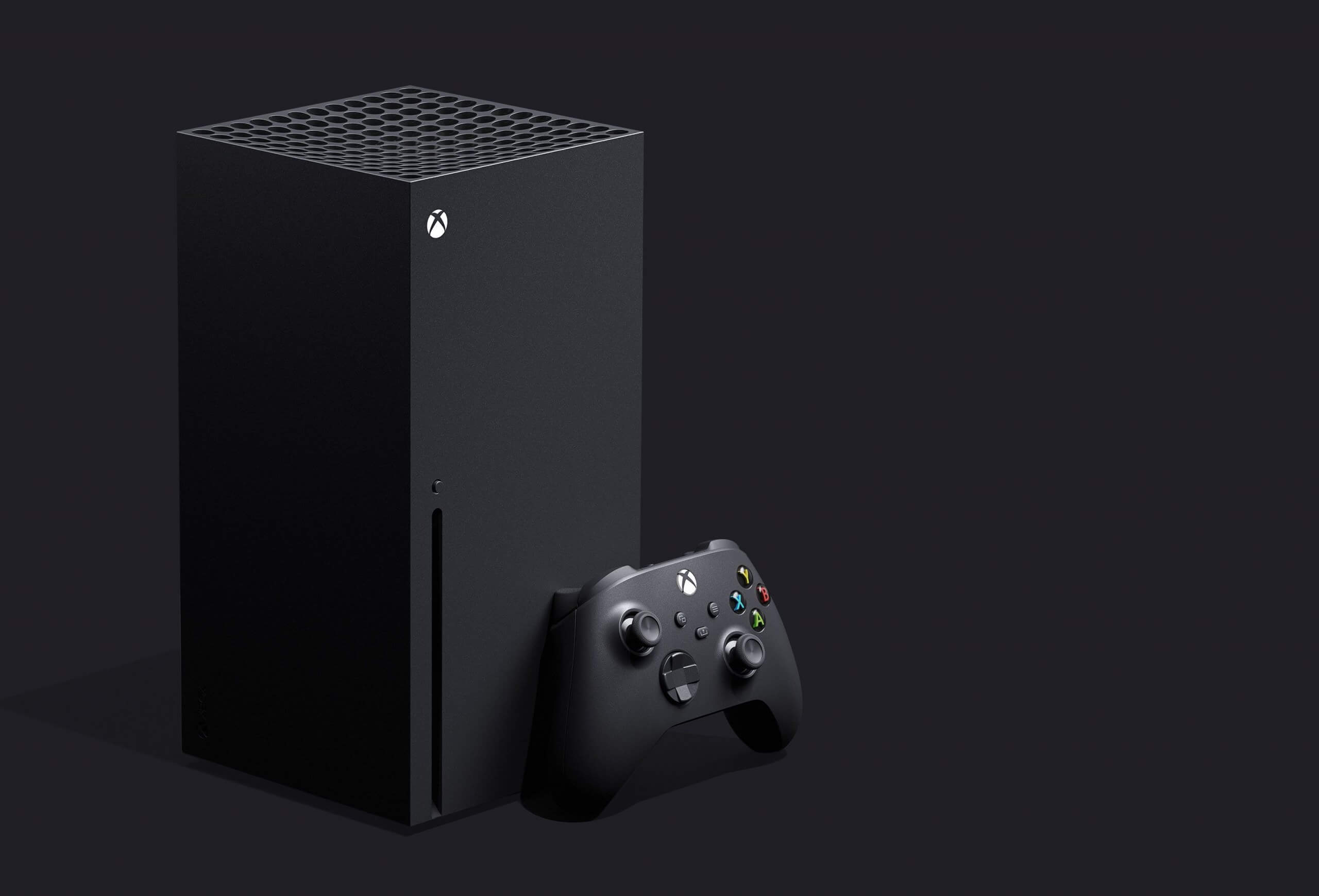 The official specs for Xbox Series X have been revealed, expanding on much of the info Microsoft has announced in the past few months.
GamesIndustry.biz sister site Digital Foundry was invited to the company's Redmond headquarters for an in-depth look at the machine, and has shared a full breakdown of the hardware under the hood of the upcoming console.
The Series X is powered by eight Zen 2 cores at 3.8GHz, a significant improvement on the 2.13GHz achieved by the Xbox One X's eight custom Jaguar cores. As previously announced, its GPU offers 12 teraflops of power -- double the amount of the One X, and considerably more than the 1.4 teraflops in the Xbox One S.
Speaking to Digital Foundry, Microsoft technical fellow Andrew Goossen said this has been a key goal for the platform holder.
"We wanted a minimum doubling of performance over Xbox One X to support our 4K60 and 120 targets," he said. "And we wanted that doubling to apply uniformly to all games."
The console has 16GB of GDDR6 memory, up from the 12GB GDDR5 found in the One X or the 8GB DD3 found in the One S.
Internal storage will be handled by a 1TB SSD, plus a 1TB Expansion Card, and support for external storage via USB 3.2 HDDs.
The article also contains more detail on the recently announced Quick Resume feature, which allows players to switch between multiple suspended games. According to Digital Foundry, the Series X's processor is capable of running four Xbox One S game sessions simultaneously on a single chip.
Quick Resume will support a minimum of three Series X games, although more details will be announced at a later date.
Microsoft is also making efforts to improve the way older games run on Xbox Series X. Gears 5 was shown to the team with cutscenes running at 60 frames per second -- previously limited to 30fps on Xbox One X -- while Halo 5 was shown with HDR implementation for a more detailed picture, even though the game never shipped with HDR support originally.
Microsoft also confirmed the Xbox Series X can run the entire Xbox One catalogue, speaking to the company's ongoing ambitions for backwards compatibility. This is not done with an emulation layer but utilises the hardware itself, with the team shown original Xbox title Fusion Frenzy running with HDR on the new console.
Xbox Series X is due for release by the end of the year, although the impact of novel coronavirus (COVID-19) on manufacturing has led to speculation that it may be delayed into 2021.
More information on the console was expected at the platform holder's E3 press conference, but with the event cancelled due to the outbreak, Microsoft is currently planning a digital alternative.
You can find more details on the Xbox Series X specs below: