The GamesIndustry.biz Academy Jobscast: Recruitment and diversity
Final episode of our four-part series now available, discusses how to improve your hiring process and appeal to a broader range of applicants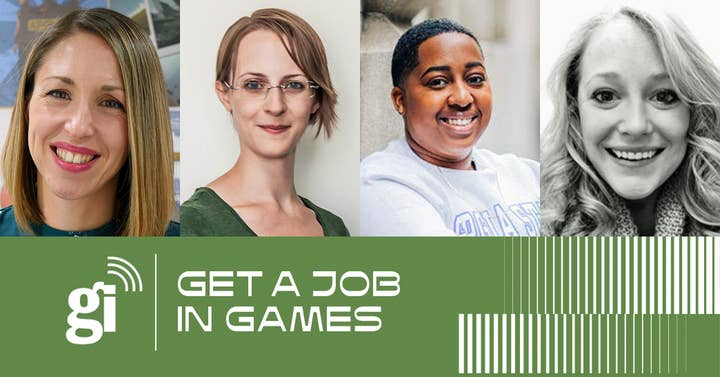 Throughout this month, we've been taking a deeper dive into the world of video games recruitment and the challenges facing both applicants wanting to enter the industry and companies wanting to secure the best talent.
For our fourth and final 'jobscast,' we take a look at the role recruitment plays in diversifying the industry workforce and supporting staff equally - a rather fitting topic given that we recorded on the day of the Activision Blizzard lawsuit.
Our panel this week includes Creative Assembly's Emma Smith, Iron Galaxy's Rejess Marshall, Phoenix Labs' Jeanne-Marie Owens and Schell Games' Lauren Reed.
We discuss how games companies can expand where they search for new recruits, improve their job listings and interview processes to appeal to a broader range of applicants, and the importance of fair compensation.
Please note: We had a few connectivity issues during the panel, so there are some brief glitches in the audio, for which we apologise.
You can listen to our latest episode in the player above, subscribe to our directly here. It is also available via Spotify, iTunes, Google Play, Stitcher, Overcast, Player FM, TuneIn and other widely-used podcast platforms.
Title music composed by Thomas Marchant.
Previous episodes in this series include The State of Recruitment, Recruiting The Next Geneneration, and Improving Your Onboarding.
And don't forget to check out the latest episodes of The Game Developers' Playlist and The Five Games Of, all episodes of which are on the same podcast feed.
Looking for a job in the games industry? Discover hundreds of positions worldwide at jobs.gamesindustry.biz, and keep an eye on the GamesIndustry.biz Academy this month for more recruitment-related content.