The Five Games of Warren Spector | Podcast
The developer who helped define the immersive sim discusses Ultima, Deus Ex and Epic Mickey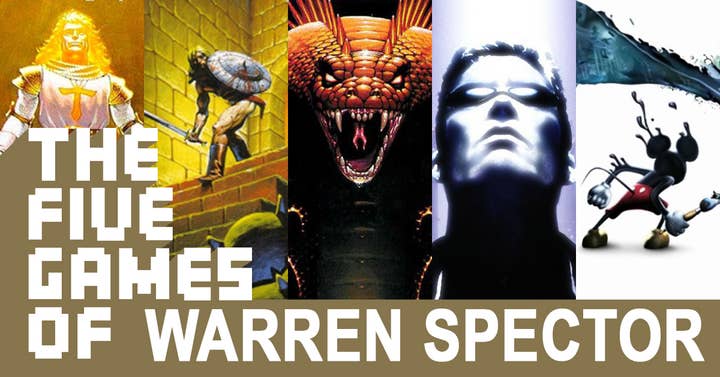 The Five Games Of is a special series of The GamesIndustry.biz Podcast that explores the evolution of the video games business through the career of prominent developers, executives and more.
This time, we explore five games from the career of Warren Spector, industry veteran and one of the key figures crediting with defining the immersive sim.
We explore the breadth of Spector's career, starting with his time on classic Ultima RPGs and the groundbreaking Ultima Underworld.
We also exploring the origins of the acclaimed Deus Ex and the biggest commercial hit of Spector's career: Epic Mickey.
You can listen to our latest episode above, subscribe to our RSS feed, or download the file directly here. It is also available via Spotify, iTunes, Google Play, Stitcher, Overcast, Player FM, TuneIn and other widely-used podcast platforms.
Title music by Juilan Villareal.
Don't forget to check out the latest episodes of our other spin-off The Game Developers' Playlist, all episodes of which are on the same podcast feed.
You can find our latest weekly news show here.
And be sure to check the podcast feed on Thursday for the first of four roundtable episodes exploring the challenges of recruitment in the games industry, part of our Get A Job In Games Month.